Update: Two workers killed aboard Shell's Auger platform in Gulf of Mexico
The article has been updated to include a statement by Shell
---
Two offshore workers have  been killed in an incident aboard Shell's Auger platform in the U.S. Gulf of Mexico.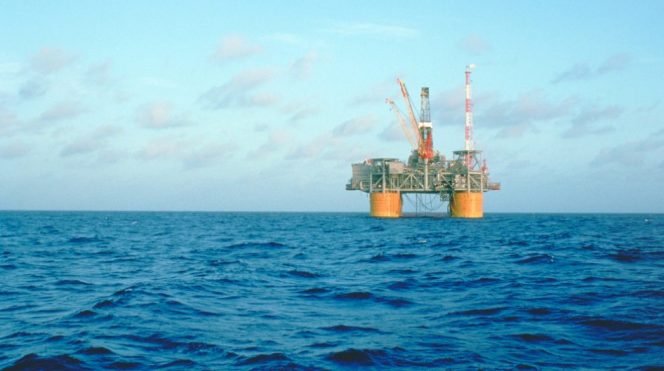 According to Reuters, the incident happened on Sunday morning during a test related to "a lifeboat launch and retrieval capabilities" at the Auger deepwater platform. One other person sustained a non-life-threatening injury.
Offshore Energy Today has reached out to Shell and the Bureau of Safety and Environmental Enforcement, seeking confirmation of the report, and more information.
The BSEE referred us the U.S. Coast Guard as the lead federal agency. The U.S. Coast Guard has yet to respond to Offshore Energy Today's request for comment.
As for the Auger platform, in 1994, it was the world's first tension leg platform, operating in the US Gulf of Mexico, moored to the sea floor 830 meters (2,720 feet) below. The platform's life was extended when it in 2014 began producing energy from a nearby Cardamom field.
Shell eventually responded with the following statement:
"It is with deep sadness that we report two fatalities as a result of an incident this morning at the Shell Auger Tension Leg Platform (TLP). One other non-life-threatening injury was sustained, and that individual is being treated at a nearby hospital.
"The incident occurred at approximately 9 AM [Sunday] morning, during a routine and mandatory test of our lifeboat launch and retrieval capabilities at Auger TLP, which is located 214 miles south of New Orleans in the U.S. Gulf of Mexico."
"Shell representatives have informed family members of those involved and are providing support. Out of respect for those families and their privacy, names are not being released."
"In the over forty years that Shell has operated in the deepwater Gulf of Mexico we have strived, above all, to ensure our people go home safely to their loved ones. It's devastating when they do not. We deeply regret this loss of life within our Shell family and community."
---
Offshore Energy Today Staff
Related news
List of related news articles