Repsol buys remaining Irving Oil's interest in Canaport LNG
Spanish oil and gas company Repsol has bought the remaining 25 per cent of interest in Canada's Canaport LNG from Canadian oil and natural gas company Irving Oil.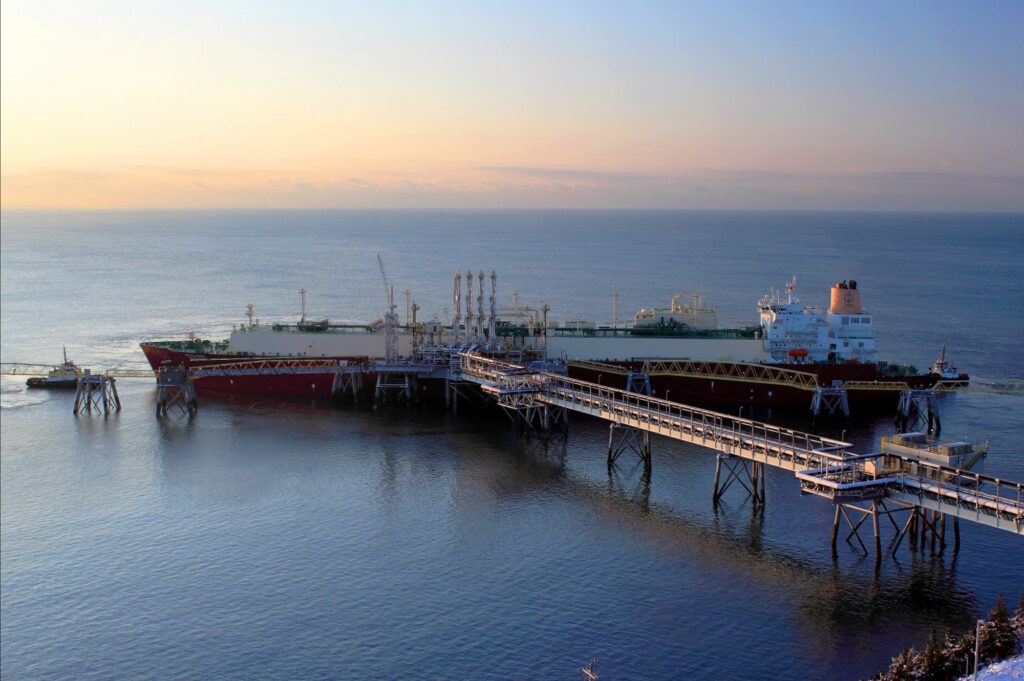 Canaport LNG is liquefied natural gas (LNG) receiving and regasification terminal located in St John, New Brunswick in Canada. It began operations in 2009 as a joint energy project owned by Repsol and Irving Oil.
Repsol initially owned 75 per cent of the partnership and Irving Oil owned 25 per cent, with the partnership as the developer, owner and operator of the LNG facility.
The facility can send out a maximum of 28 million cubic metres of LNG per day.
Over the past number of months, the companies have been working together to finalize this transaction.
Irving Oil informed on the divestiture of its 25 per cent ownership interest in the terminal. Thus, the existing majority owner Repsol assumes full ownership.
Irving Oil says the confidentiality provisions prohibit them from commenting further for now.