Repsol gets green light for use of Maersk Inspirer rig on Yme
Spanish oil company Repsol has received consent from the Norwegian offshore safety body, the Petroleum Safety Authority (PSA), to use the Maersk Inspirer jack-up rig on the Yme field offshore Norway.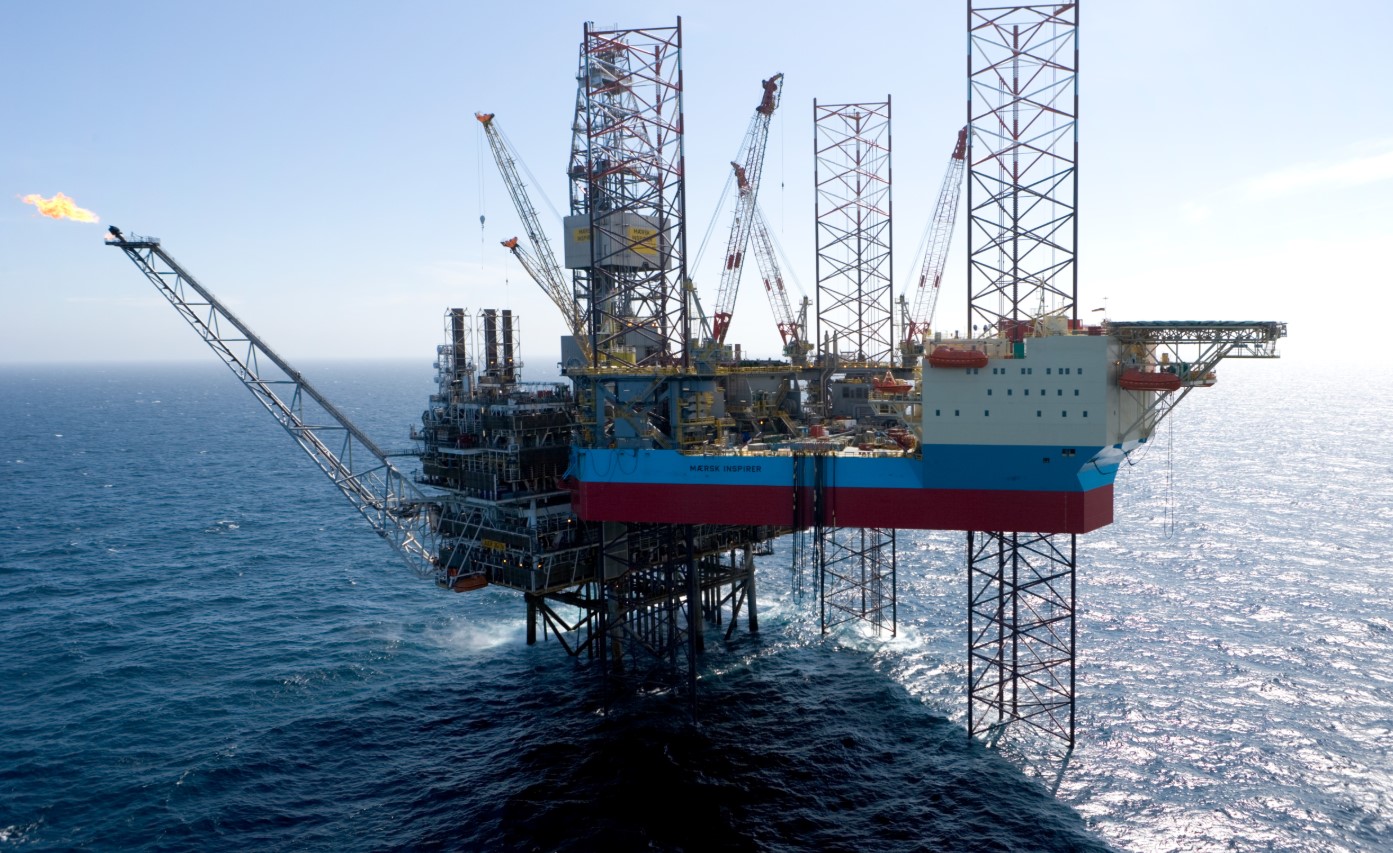 The PSA said on Monday that the consent covers connection, completion and start-up preparations in conjunction with previously installed fixed facilities on the Yme field.
Maersk Inspirer
The rig that will be working on the field, the Maersk Inspirer, was built in 2004 and is a harsh environment HPHT jack-up of the MSC CJ70-150MC type.
It has a compact set-up with drilling and production operations carried out simultaneously in one mobile offshore facility. The rig worked with a dual setup since 2007 when its production module was built. For the following ten years, it worked on Equinor's Volve field.
The rig is currently undergoing extensive upgrades and a modification project of its production module at Aker Solution's Egersund fabrication yard where it arrived in early September 2018.
According to the most recent fleet status report, Maersk claims that the rig will start work for Repsol on the Yme field in August 2020 and be under contract until August 2025. The Spanish oil company also has five years of extension options.
In its operating update, Maersk Drilling said that the Mærsk Inspirer modifications were scheduled to be completed late in the second quarter 2020, after which it would move offshore for hook-up and commissioning.
Yme field
Yme was discovered in 1987 located in Block 9/2 and 9/5 in the Egersund Basin, some 100 kilometres from the Norwegian coastline.
The field was in production from 1996 to 2001. The main reason for abandonment was the combination of high cost and low oil prices. Current licensees were awarded the rights to the blocks in June 2004.
A plan for development and operation for Yme re-development was approved in May 2007. This re-development was based on a lease of a production unit that was installed in 2011 but never completed and the platform was left de-manned due to significant structural defects.
The MOPU was removed from the field in August 2016 and handed over to the platform-owner.
In December 2017, Repsol submitted a revised PDO which was approved in March 2018. The revised PDO is based on re-use of existing facilities to the extent possible, a new wellhead module on top of the existing caisson, and the lease of a mobile offshore drilling and production unit.
The recoverable oil reserves for the Yme field are estimated at approximately 65 million barrels at 10 year's total production. First oil is planned for the second half of 2020.