Repsol making progress with Yme field development. First oil in 2020
Spanish oil company Repsol is pressing ahead with the (re)development of the Yme field offshore Norway.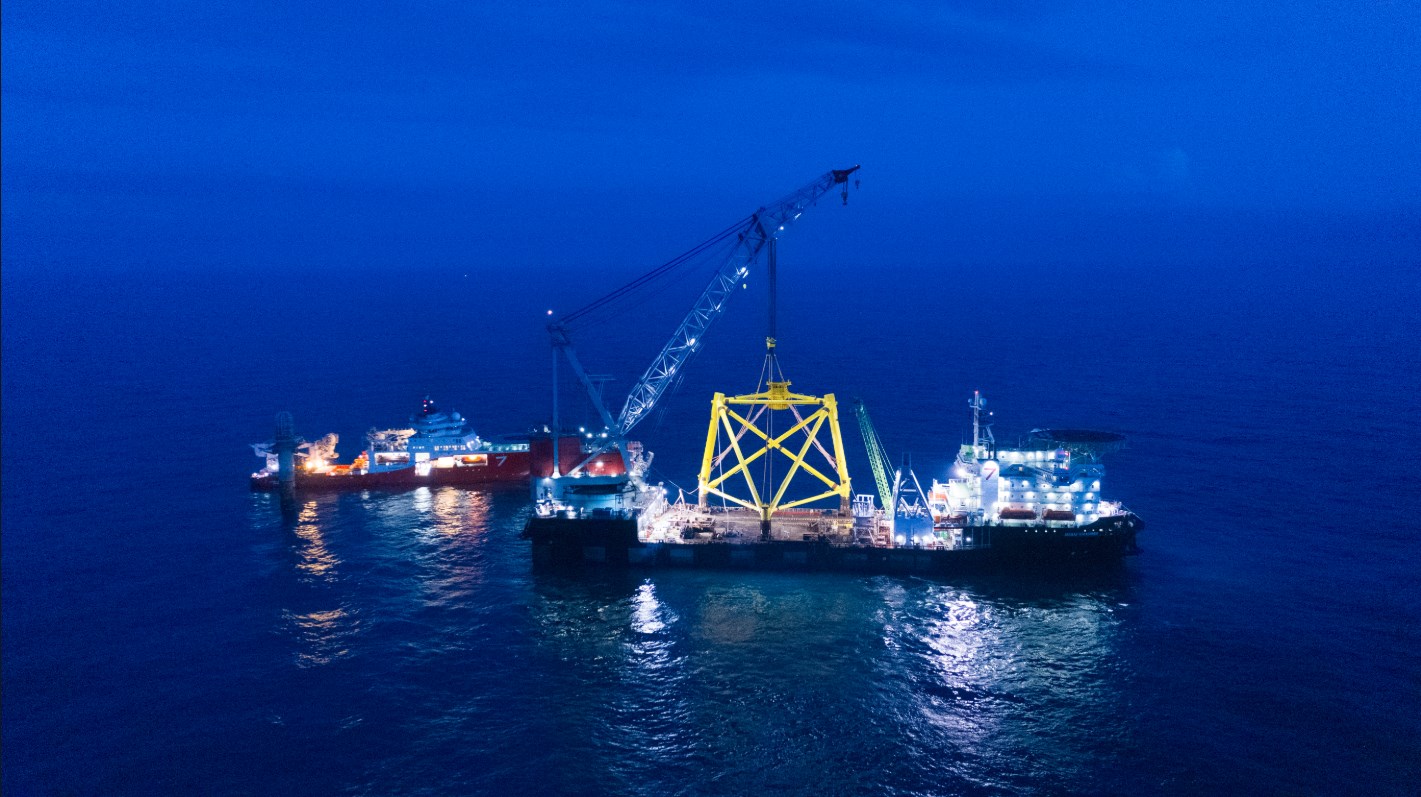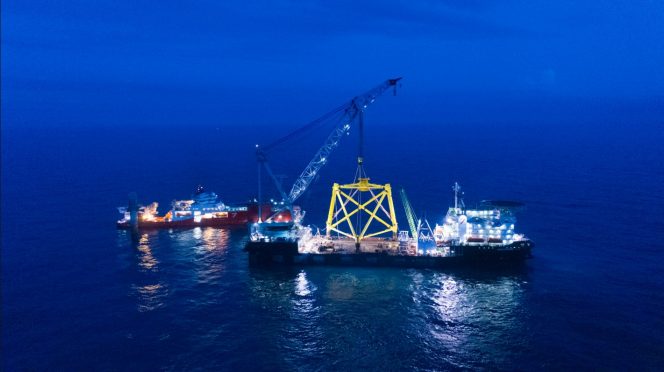 OKEA, Repsol's partner in the North Sea field, on Friday said the Caisson Permanent Support structure was successfully installed at Yme field in July.
The structure is supporting the wellhead caisson to the existing subsea storage tank and the dimensions are 66m x 55m x 38m.
The purpose of the CPS is to secure enough structural support for the wellhead caisson connected to the existing subsea storage tank. The Wellhead Module is planned to be transported to the Yme Field in Q3 2019, and the jack-up rig is scheduled to depart the yard for transport to the Yme Field in Q4 2019.
"With this important milestone achieved the Yme New Development project is on schedule for first oil in 1H 2020," OKEA said in a statement.
The project is named the Yme New Development, following an unsuccessful attempt by the previous operator Talisman to develop the field which had been expected to start producing in 2010.
Talisman woes
Talisman had taken over operatorship of the field in 2006. Worth noting, the field was initially developed in 1995 by Statoil (now Equinor). The production period lasted from 1996 to 2001, when the operation of the field was considered to be unprofitable.
Talisman then decided to take over the field and produce the remaining resources using a new jack-up production unit. This would have made Yme the first oil field on the Norwegian continental shelf to be redeveloped after having been shut down.
However, under Talisman's operatorship, the field never produced a single barrel of oil, due to several delays and structural issues with the production platform.
The platform, Yme MOPUSTOR, with MOPU an abbreviation for Mobile Offshore Production Unit, had been delivered by Dutch SBM Offshore to produce oil from the field.
However, following cracks discovered in the legs of the platform in 2012, the platform was evacuated, and the decision was finally made to remove and discard the platform.
Spanish oil firm Repsol then took over Yme after buying Talisman in 2015. The Yme platform was removed by the giant Pioneering Spirit vessel in August 2016.
Repsol is now the operator of the Yme field, with LOTOS, KUFPEC, and OKEA as license partners. First oil is expected in the second quarter of 2020 with the maximum plateau oil production estimated to be 38,000 boe per day. According to Repsol, an estimated 65 million barrels of oil are estimated to be recovered within the next ten years.