Repsol's Guyana well hits water-bearing targets
Spanish oil company Repsol has found good quality reservoir at its exploration well offshore Guyana but both targets are water-bearing and the well has been plugged and abandoned.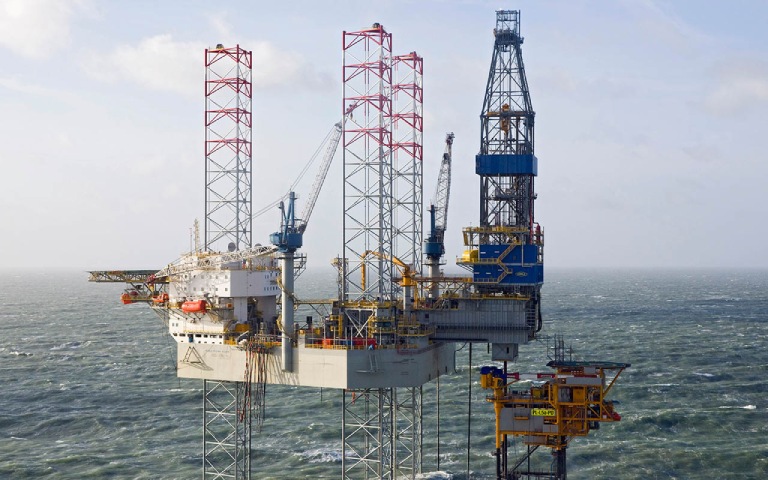 The Beebei-Potaro exploration well was drilled in the Kanuku licence, offshore Guyana. The licence is operated by Repsol with a 37.5 per cent interest with Tullow Oil holding 37.5 per cent and TOQAP (TotalEnergies and QatarEnergy JV) 25 per cent interest.
This well completion update was shared by Tullow on Friday. The company said the well encountered good quality reservoir in the primary and secondary targets but both targets were water-bearing.
The Noble Regina Allen jack-up rig drilled the Beebei-Potaro well to a Total Depth of 4325 metres in 71 metres of water and the well has been plugged and abandoned. The jack-up rig's contract with Repsol ended in July 2022, according to Noble's fleet status report.
Starting this month, the 2013-built rig is scheduled to work for an undisclosed operator in Trinidad & Tobago. The contract is for 6 firm wells + 3 two-well options with a day rate of $102,000.
Tullow says it will now integrate the well results into its regional subsurface models and work with its joint venture partners before deciding on the next steps.
A couple of years ago, Repsol had more luck with an exploration well on the Kanuku licence. The Carapa-1 well encountered approximately four meters of net oil pay based on preliminary interpretation and extended the prolific Cretaceous oil play into the group's Guyana acreage. The Valaris EXL II jack-up rig drilled the Carapa-1 well to a total depth of 3,290 meters in 68 meters of water.