Repsol's Gyda incident 'could have resulted in loss of life'
Norwegian offshore safety watchdog, the Petroleum Safety Authority Norway (PSA), has completed an investigation into an incident involving a dropped object and personal injury on Repsol's Gyda field in the North Sea.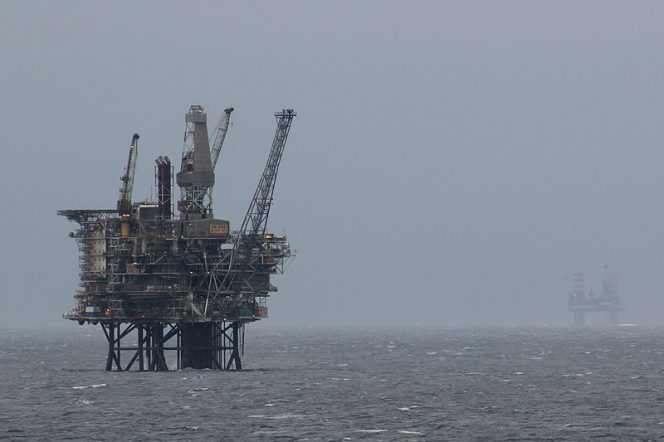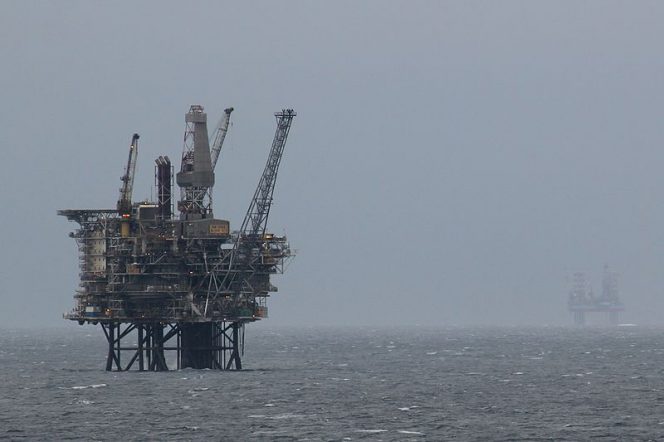 ---
The incident occurred on May 15 when a derrick skid on the Repsol-operated Gyda platform and as a result, a side plate came loose from the skid jack.
The 480-kilogram side plate dropped from a height of about three meters near two workers which were in the area. Neither was hit by the object, but one of them was injured when he backed away and fell to another deck about 1.5 meters below.
The PSA said on Thursday that it had completed its investigation of the incident and that it had identified breaches of regulations.
In its investigation, the safety body determined that, under slightly different circumstances, this incident could have resulted in the loss of human life.
The PSA added that the direct cause of the incident was heavy wear on parts of the skidding system, which in turn overloaded the mounting bolts which held the side plate in place.
The investigation identified non-conformities regarding maintenance of the skidding systems and skid beams as well as information acquisition related to operation and maintenance of the skidding system.
The PSA also observed improvement points concerning information on operational conditions, personnel training, risk assessment for positioning the control panel.
The offshore safety watchdog told Repsol to explain how the non-conformities would be dealt with. It also told the company to give its assessment of the improvement points observed by October 7, 2019.
Gyda field
The Gyda field is located in the southern North Sea between Ula and Ekofisk. It has been developed using an integrated facility with a steel jacket located in water depths of 66 meters.
Repsol took over operatorship of the Gyda field through the acquisition of Talisman Energy in 2015. The field was discovered in 1980, and the plan for development and operation was approved in 1987.
Gyda was developed with a combined drilling, accommodation, and processing platform with a steel jacket. Production started in 1990.