Reuters: ConocoPhillips eyeing North Sea fields sale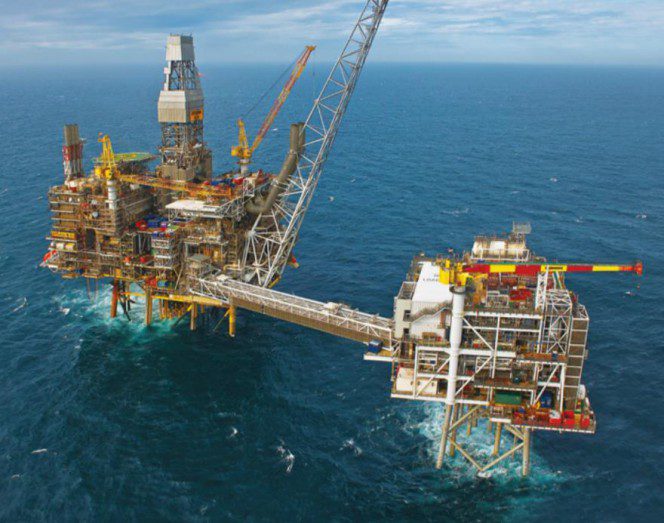 U.S. oil company ConocoPhillips is reportedly eyeing a sale of its North Sea assets.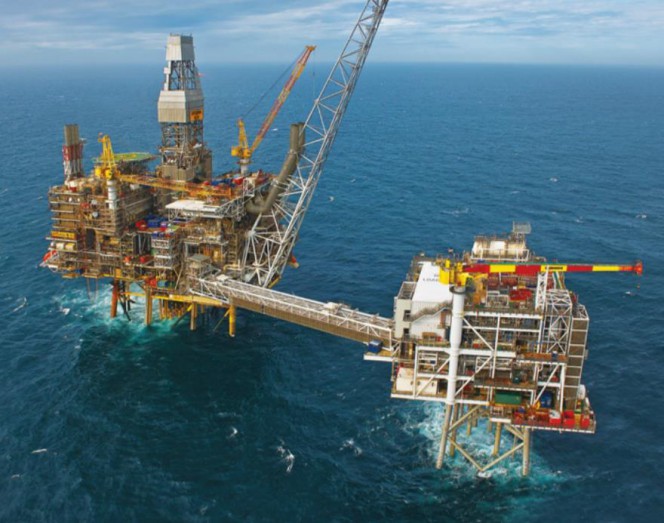 Reuters came out with a report titled:"Conoco moves to sell North Sea oilfields," on Monday, citing unnamed industry and banking sources, who reportedly said that Conoco was looking to focus on its shale operations in the U.S.
Writing about the Conoco North Sea portfolio, the news agency mentioned the company's stake in BP's Clair field, and the Britannia and J-Area, consisting of Judy/Joanne, Jade, and Jasmine fields, all in the UK North Sea. Reuters reported that the company could get as much as $2 billion.
It's unclear if ConocoPhillips is also looking to sell its Norwegian North Sea assets as well. Those include the Greater Ekofisk Area, Alvheim field, and varying ownership interests in five other producing fields in the Norway sector of the North Sea. Conoco also owns acreage in the Norwegian Sea.
Offshore Energy Today has reached out to ConocoPhillips seeking confirmation of the report, and more info. We will update the article if we get a response.
A spokesperson for ConocoPhillips said:"Unless formally announced by the company, we don't comment on business development activity."
Worth noting, more on the story might be revealed on Tuesday, when ConocoPhillips is hosting the annual meeting of stockholders, where the CEO Ryan Lance will discuss the company's 2017 performance and 2018 priorities.