Rio Tinto, ARENA look into hydrogen to reduce CO2 emissions
Anglo-Australian metals and mining corporation Rio Tinto has partnered with the Australian Renewable Energy Agency (ARENA) to study whether hydrogen can replace LNG in alumina refineries to reduce CO2 emissions.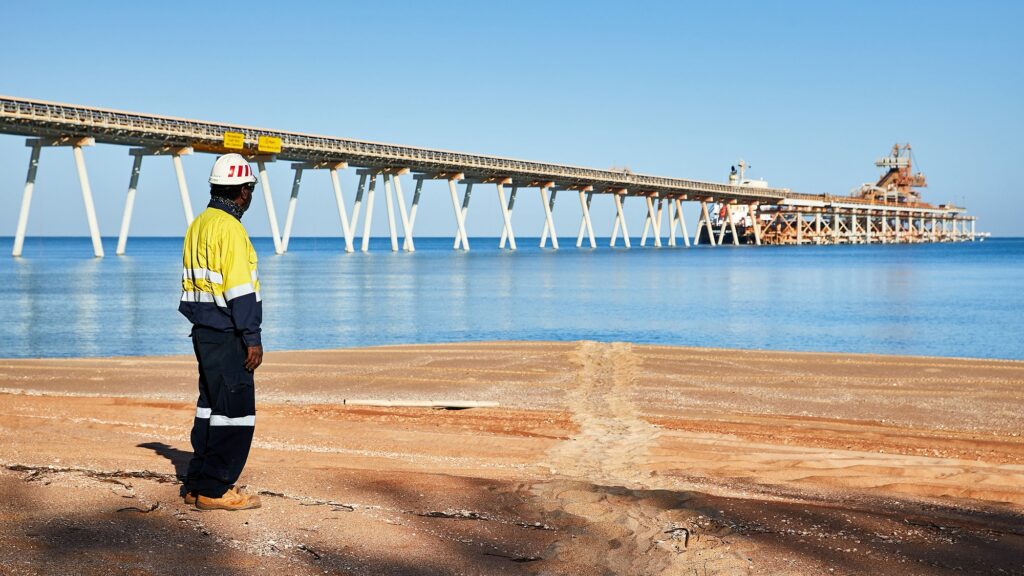 Rio Tinto set the goal to reach net-zero emissions by 2050. It is targeting a 15 per cent reduction in absolute emissions and a 30 per cent reduction in emissions intensity by 2030, from a 2018 baseline.
The company will conduct a new $1.2 million feasibility study, which is equally funded with ARENA through a $580,000 grant.
The purpose of the study is to look into using clean hydrogen to replace natural gas in the calcination process of refining at the Yarwun alumina refinery in Gladstone, Australia.
Rio Tinto has extended its in-house development capability to hydrogen at its Bundoora Technical Development Centre in Melbourne.
The study consists of two work packages:
Preliminary engineering and design study conducted to understand the construction and operational requirements of a potential demonstration project at the Yarwun alumina refinery;
Simulating the calcination process using a lab-scale reactor at the Bundoora Technical Development Centre.
The study is to inform the viability of a potential demonstration project. Rio Tinto has lodged patents for the hydrogen calcination process.
Darren Miller, ARENA CEO, said: "If we can replace fossil fuels with clean hydrogen in the refining process for alumina, this will reduce emissions in the energy and emissions-intensive refining stage of the aluminum supply chain. If successful, the technical and commercial lessons from Rio Tinto's study could lead to the implementation of hydrogen calcination technology, not only in Australia but also internationally."
Rio Tinto Aluminium Pacific Operations acting managing director Daniel van der Westhuizen added: "We're investing in work that needs to be done, not only to decarbonise one of our sites but also to help provide a lower-emissions pathway for Rio Tinto and the global aluminum industry."