Rolande, G&V Energy open LNG fueling station in Antwerp
The Dutch LNG market player Rolande has opened its first LNG station in Belgium together with partner G&V Energy Group.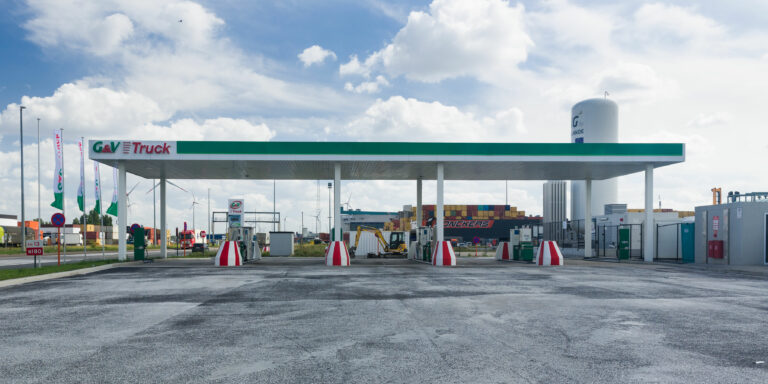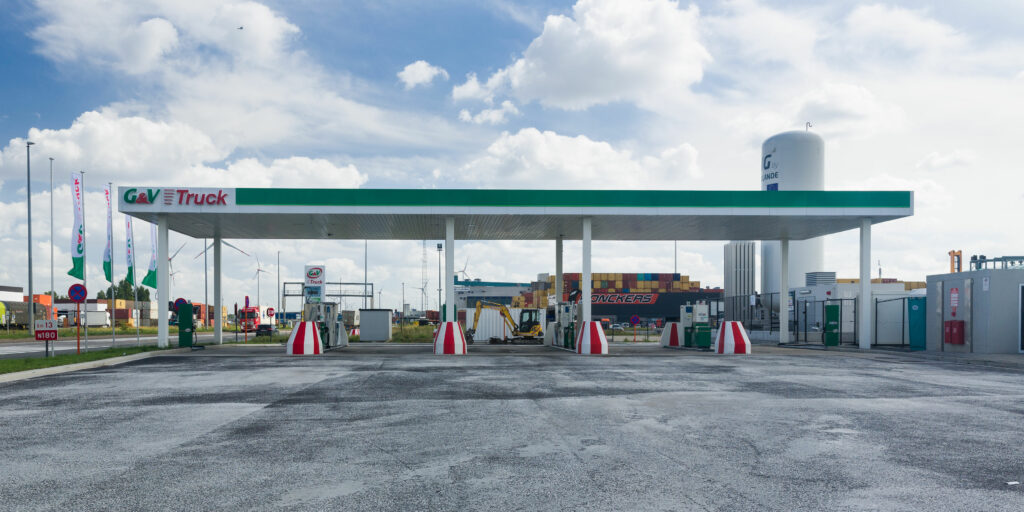 The partners join forces to be able to create a covering LNG network in Belgium, Rolande said in its statement on Friday.
The first LNG station is situated on the right bank of the Antwerp harbor.
Commenting on the opening of the new facility, Jolon van der Schuit, Rolande CEO, said, "In succession to the Netherlands and Germany where we opened our first LNG station next month, we now also entered the Belgium market."
He added that in this way the company is moving towards creating a "European LNG network that is necessary to put (Bio-) LNG as fuel even more firmly on the map."
"New LNG stations in Habay and Waregem are on the roadmap! Both G&V and Rolande want to play an important role in the transition to alternative fuels," said van der Schuit.
The new Antwerp station is part of the BIOLNG4EU project, which is 50 per cent co-financed from the Connecting Europe Facility program and stimulated the further roll-out of (Bio-)LNG in road transport.
As part of this project, Rolande invests in the production of Bio-LNG and opens four new stations for Bio-LNG blends in the Netherlands and Belgium.
The Antwerp station is the first of these four stations that are planned for the upcoming period, the company's statement reads.