Rowan drillship gets more time with ExxonMobil
Oil and gas major ExxonMobil has exercised the first two options for the Rowan Companies-owned drillship Rowan Relentless.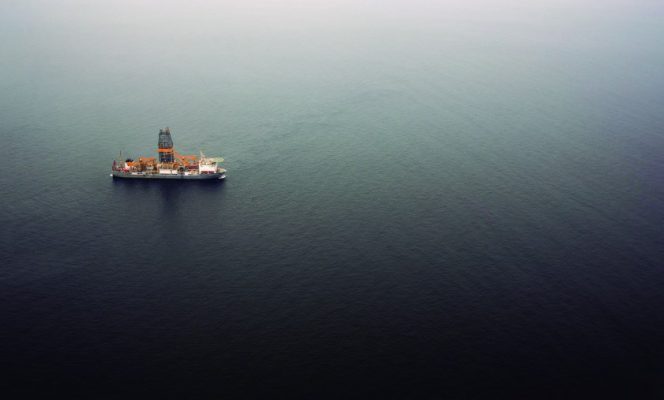 The options will be used for operations in the U.S. Gulf of Mexico and have an expected duration of 30 days each, the rig owner said on Monday.
The Rowan Relentless has been under contract to ExxonMobil since September 2018. The oil company has two remaining one-well options for the rig.
Rowan Relentless is an R-Class ultra-deepwater drillship built in 2015. The drillship, of a GustoMSC P10,000 design, is capable of drilling wells to depths of 40,000 feet in waters of up to 12,000 feet.
Rowan recently secured a contract for another drillship in the Gulf of Mexico – the Rowan Resolute.
This contract, however, means that the Rowan Reliance drillship will remain warm-stacked in Louisiana.
Namely, Rowan recently said that an effort to concentrate the work on the Rowan Resolute, the previously disclosed contract with Fieldwood Energy for the Rowan Reliance will be transferred to the Rowan Resolute under the same contractual terms. This includes a one-year, firm term plus three 90-day options. This contract was scheduled to start in the first quarter of 2019.
Overall, Rowan which is soon to be acquired by Ensco, has recently expressed optimism when it comes to the offshore drilling market. The company feels the merger with Ensco will help too, through the expected cost savings.
The merger will create the world's largest offshore drilling company by fleet size.
The merged company will have 82 offshore rigs, many of which hi-spec. Norwegian oil and gas industry analysts Rystad have described the soon to be merged entity "an industry-leading drilling contractor capable of working across all water depths with a truly global footprint."
The merger is expected to be completed during the first half of 2019, following the regulatory and court approvals, and Ensco and Rowan shareholder meetings to approve the transaction.
Offshore Energy Today Staff