Rowan posts 1Q loss of $112.3M. Sees 'healthier dynamics' in North Sea reagion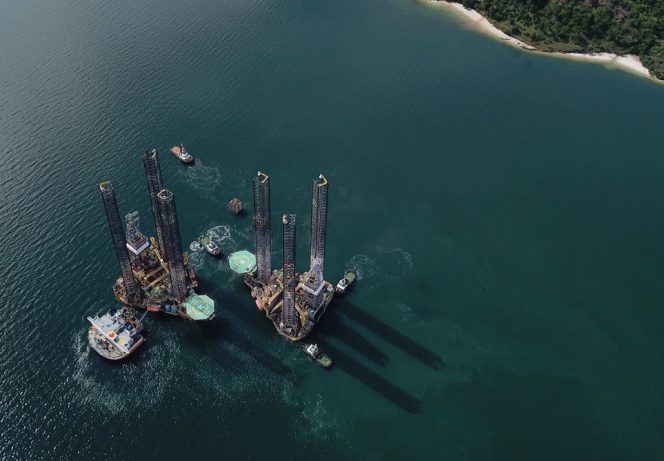 U.S. offshore rig owner Rowan sees the market conditions improving in the shallow water drilling segment, especially in the Middle East and the North Sea.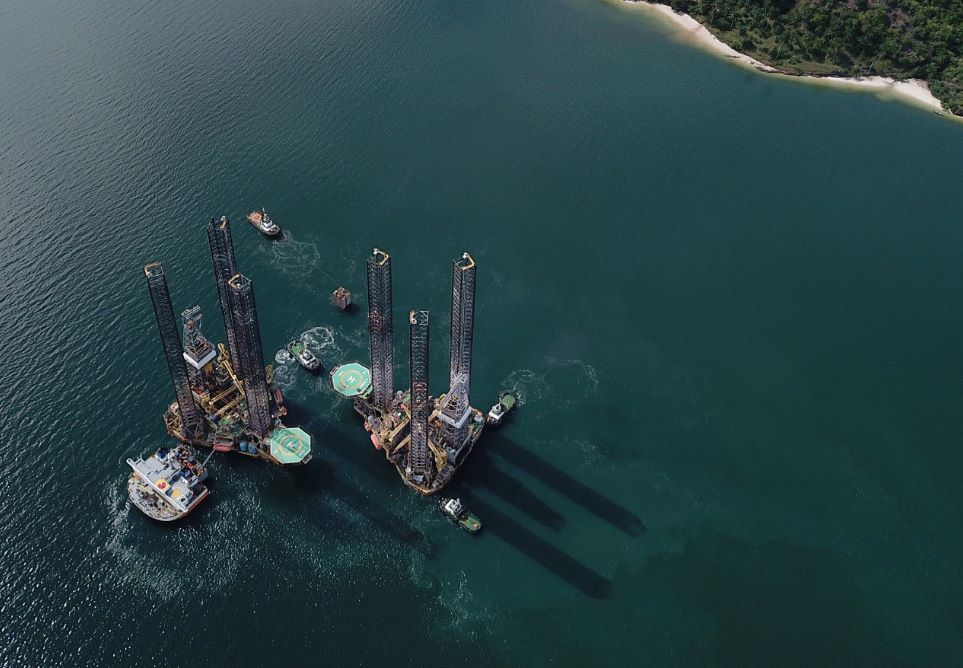 The driller on Tuesday posted a net loss of $112.3 million in the first quarter of 2018, compared to a net profit of $10.3 million in the first quarter of 2017.
Tom Burke, President, and Chief Executive Officer said the recent jack-up awards for the ARO Drilling fleet in the Middle East and Rowan rigs in the North Sea demonstrate improvements within key shallow water markets.
As reported on Monday, Rowan will lease four of its idle jack-up rigs to ARO Drilling to fulfill four three-year contracts that ARO Drilling has been awarded by Saudi Aramco.
Also, the company in April secured several rig deals, with the Rowan Viking jack-up rig awarded a five-well contract from Shell in the UK with an estimated duration of 100 days, and Chrysaor contracting the Rowan Gorilla VII ultra-harsh environment jack-up rig for the drilling campaign with an initial contract term of up to 18 months and an option to extend by a further two years.
Commenting on Rowan's results and outlook on Tuesday, Burke said the backlog additions for the company's ultra-harsh heavy duty rigs reflected the "somewhat healthier dynamics within the North Sea region, which we believe will continue to lead the recovery in the shallow water."
Burke also said the company added backlog to "one of our top-tier deepwater assets, and have increasing confidence that further backlog additions for our deepwater fleet should materialize as 2018 unfolds."
"Though the environment remains challenging, we continue to execute operationally, focus on financial discipline, and aggressively pursue contracting opportunities."
I would also like to take a few moments to discuss our general market outlook, both for jack-ups and ultra-deepwater drillships. Since the beginning of the year, the worldwide marketed utilization for jack-ups has been relatively stable at approximately 72% with harsh environment regions showing modest improvements. Some benign environment regions, however, which is Southeast Asia, has softened a bit as rigs roll off contracts. Although conditions have improved in certain regions, utilization is still well below what is needed for any meaningful price momentum.
floater market, conditions remains challenging in 2018 outside of the harsh environment niche, although the outlook for our 7th generation ultra-deepwater drillships is gradually improving and we are pursuing multiple opportunities. Admittedly, it's uncertain whether some of these opportunities will ultimately be awarded, although the odds are likely improved with oil prices at current levels.
The offshore drilling market still has much to overcome in this downturn, but there are some positive signs. First and foremost, oil prices are near their highest levels since late-2014 when the downturn took hold. This upward trend is highly positive for customer confidence, reflected in tendering activity awards and general customer discussions. Our fleet is well-positioned and we believe the harsh environment applications, whether it's jack-up or floaters, will lead the recovery.