RS to approve GTT-designed LNG containment systems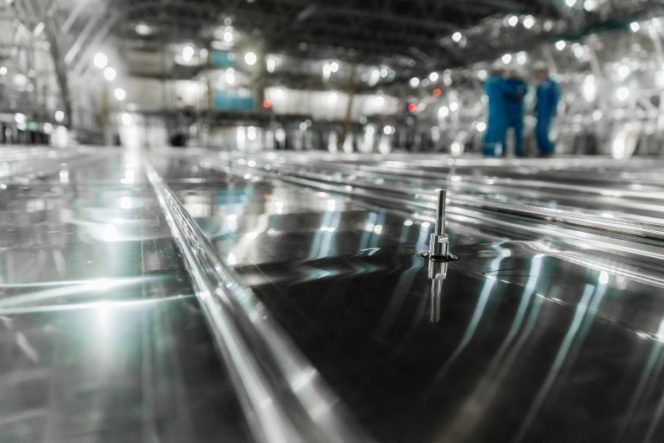 ---
Russian Maritime Register of Shipping (RS) and Gaztransport & Technigaz (GTT) have signed a cooperation agreement in the area of marine liquefied natural gas (LNG) transportation.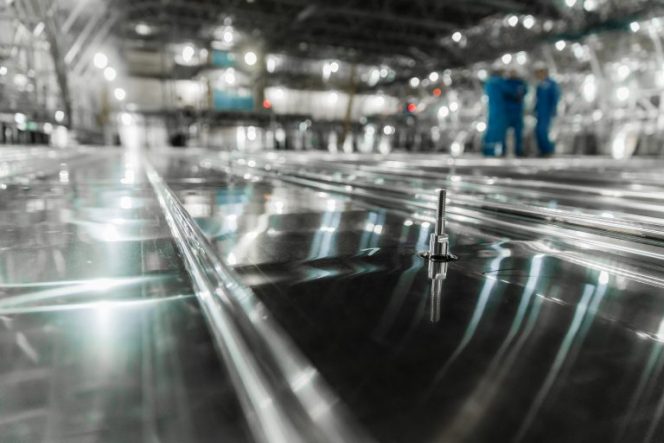 The Register said in a statement on Wednesday that the two parties would develop requirements and additions to the RS rules as well as the approve materials, products, technologies, and GTT-designed LNG containment systems under a two-year working program.
According to RS, its surveyors will take a special comprehensive training course covering the structural design, construction, and maintenance of GTT systems.
"Joint competencies of the Register as an expert in the classification of ships operating in ice conditions and GTT's as the frontrunner in the development of membrane systems for gas carriers and floating facilities will allow RS to offer customers a full range of services on approval of membrane containment systems […]."
RS added that the new agreement added to the on-going collaboration of the classification society and the technological and engineering company.
In 2010 the Register performed the approval in principle of GTT's technologies for membrane LNG containment and transportation systems and their installation on Arc7 ice class ships.