Russia's Novatek could almost triple Vysotsk LNG capacity
Russia's Novatek, the operator and developer of two giant Arctic LNG export projects, may significantly increase output at its medium-scale liquefied natural gas export plant in Russia's Baltic Sea port of Vysotsk.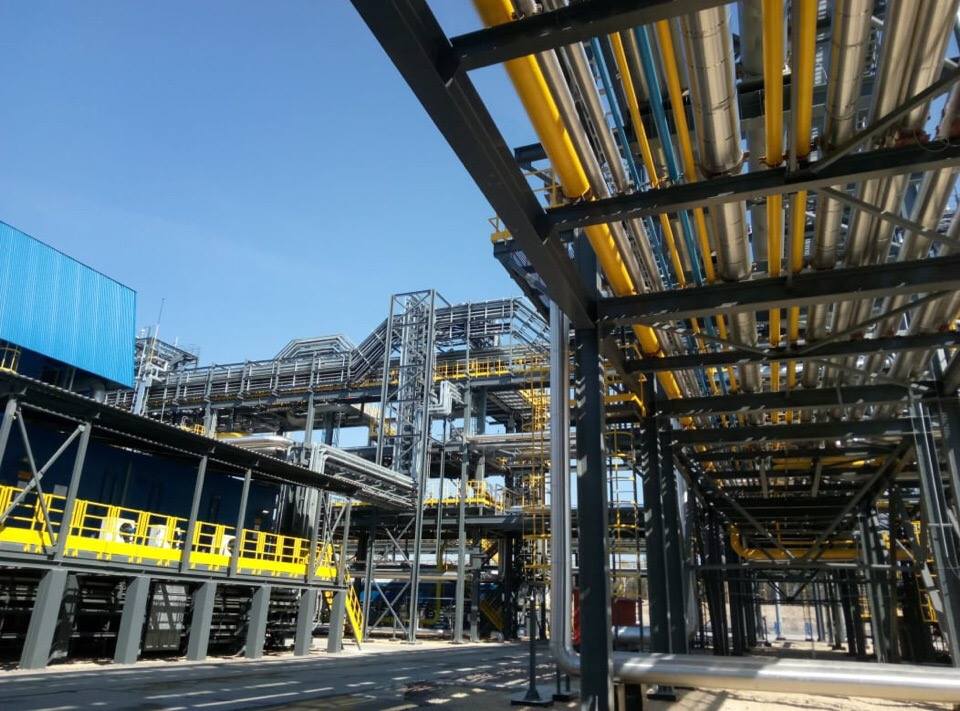 To remind, Novatek launched full-scale production at the Cryogas-Vysotsk project, jointly owned with Gazprombank, in April this year.
The project's initial design capacity is 660,000 tons of LNG per year, and its infrastructure includes a 42,000 cubic meters LNG storage tank and an offloading berth designed to handle LNG carriers with a capacity of up to 30,000 cubic meters.
"We are considering the possibility of adding 1.1 million tons on top of the 660,000 tons, totaling 1.7 million tons," Novatek's finance chief Mark Gyetvay told LNG World News on Monday at the sidelines of the Flame conference in Amsterdam.
In the first month of operations, Novatek sold about 71,000 tons or about 32 shipments of LNG of which 16 were delivered by trucks and 16 were delivered to vessels, according to Gyetvay.
The project is essentially targeting bunker fuel markets in the Baltic region such as Scandinavia and northern Poland.
Finland's Gasum currently offtakes about 50 percent of the volume while the other 50 percent is handled by Novatek Gas and Power Asia, a unit of Novatek.
"This project is important for Novatek," Gyetvay said adding that it gives the company the first opportunity to respond to IMO's stricter rules on bunker fuels.
The potential of expanding the LNG project will largely depend on how successful the first year of operations would be as well as "how the market evolves as we go closer to the 2020 period of changing emissions," he said.
The Vysotsk expansion project would partly serve the planned mid-scale LNG transshipment terminal in Germany's port of Rostock Novatek is developing with Belgium's Fluxys.
The Rostock project is currently in the design phase and Gyetvay expects this facility to be launched in "early 2020s" to correspond with the expansion of the Vysotsk project.
Novatek is pushing the gas pedal with LNG fueling projects and the company is currently also building LNG truck fueling stations in Russia, specifically in the Chelyabinsk region, Gytevay said.
"We are working with mining companies to convert diesel trucks to go on natural gas," he said.
By Mirza Duran