Safe Bulkers Secures New Loan, Concludes Refinancing
Monaco-based dry bulk shipping company Safe Bulkers has concluded its refinancing actions with a USD 51.4 million loan facility.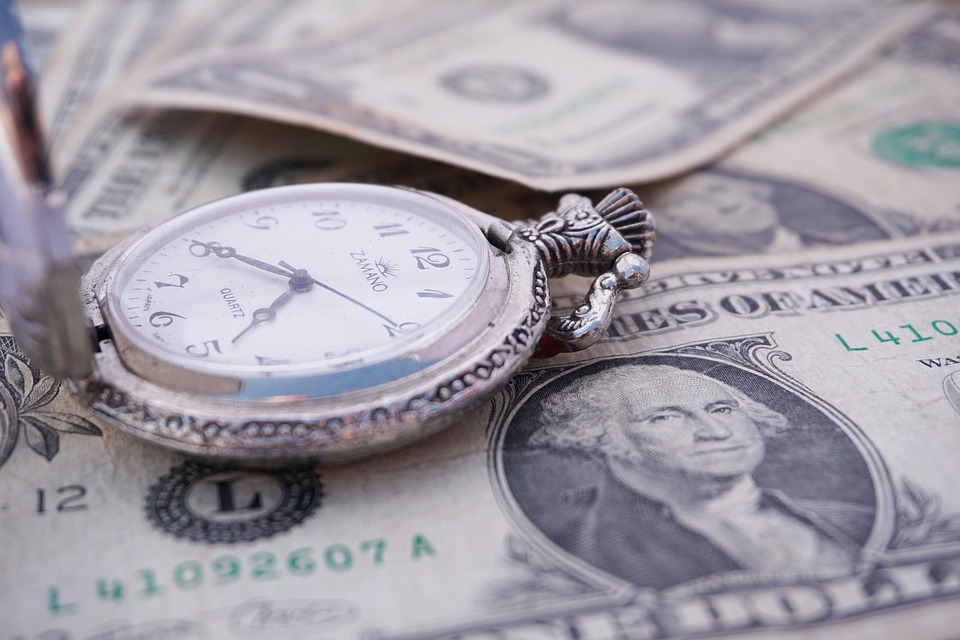 Namely, the company accepted an offer letter to refinance the loan secured by 4 vessels, part of which would expire in 2022, by extending the relevant tenor by 2 years and pushing back the balloon payments to 2024, concluding its refinancing actions.
As of September 30, 2018, the total debt of USD 555.4 million was secured by 37 vessels, whereas following the refinancing the total debt on a pro-forma basis is USD 610.7 million secured by 39 vessels.
Safe Bulkers said that the average margin following the refinancing is expected to be 211bps, adding that the refinanced facilities contain financial covenants in line with the existing loan and credit facilities of the company.
"Having concluded the refinancing of our debt in close cooperation with our lenders, we believe that we have a comfortable debt profile which provides for one of the lowest cash break-even points in our industry for the following five years," Dr. Loukas Barmparis, President of the company, said.
He explained that the additional liquidity would provide financial flexibility to the company and "is expected to be used for financing our environmental investments including scrubbers and ballast water treatment systems and for general corporate purposes including acquisitions."