Safety regulator looks at Conoco's drilling and well operations
Norwegian offshore safety body, the Petroleum Safety Authority (PSA), has found several non-conformities and improvement points during an audit of ConocoPhillips' Ekofisk X platform offshore Norway.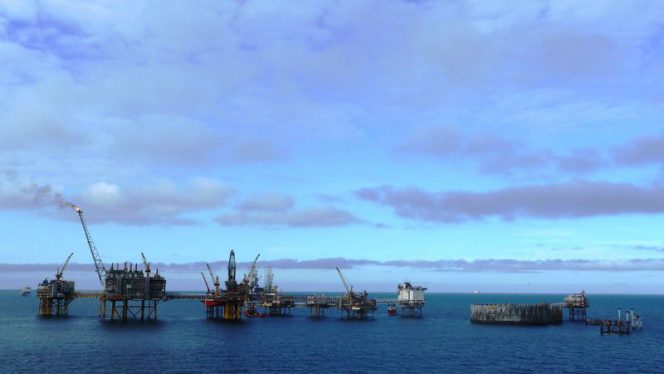 The PSA said on Friday that the audit was conducted from April 25 to 26 and May 7 to 10, 2018.
The safety regulator added that the objective of the audit was to verify that ConocoPhillips and its contractors were complying with the regulatory requirements for planning, risk assessment, and execution of drilling and well operations at Ekofisk X.
The PSA found four non-conformities in connection with the use of management of change, classification of safety-critical equipment, function testing, and an overview of competencies of hired workers.
Also, three improvement points were identified regarding the involvement of suppliers in training and drills, employee participation, and identification and prioritization of improvement suggestions.
The PSA gave ConocoPhillips a deadline of August 3 to report on how the non-conformities and improvement points would be addressed.
The Ekofisk Complex comprises all installations which are connected with bridges on the central Ekofisk field in the North Sea. As of 2018, this includes nine platforms and bridge supports. The newest platforms are the wellhead platform Z and the field center and accommodation platform L which were installed in 2013.
Ekofisk X is a drilling and production platform connected to the platforms Ekofisk C and Ekofisk J via gangways.
The platform, in operation since 1996, mainly performs two tasks; it is equipped with a separate drilling rig for drilling of wells, and it is also a wellhead platform receiving the reservoir production before being transferred to Ekofisk J.
It is worth reminding that the Norwegian Petroleum Directorate recently gave its consent for the start up on the ConocoPhillips-operated installation Ekofisk 2/4 VC.