Saguaro Energia LNG project receives support from Sonora government
Mexico Pacific and the government of the Mexican state of Sonora have signed a collaboration agreement supporting Mexico Pacific's anchor LNG export facility Saguaro Energia located in Puerto Libertad, Sonora, Mexico.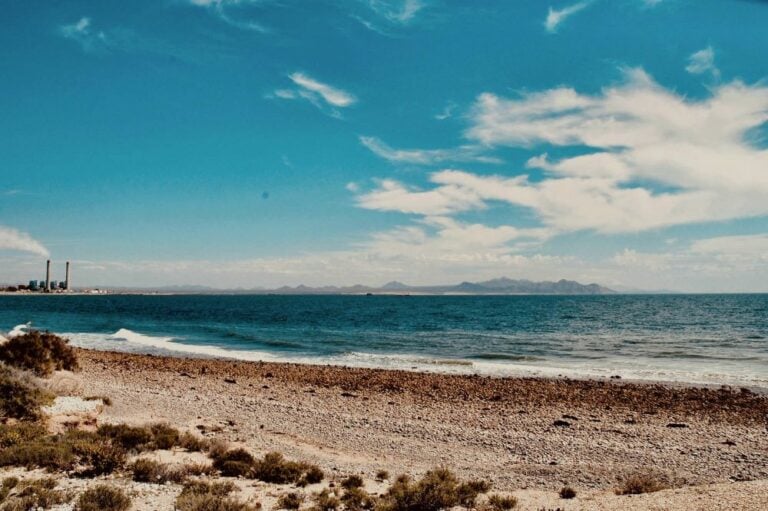 Specifically, Mexico Pacific's LNG project was welcomed as the foundational pillar of the Sonora plan, a clean energy infrastructure and nearshoring initiative announced by the Mexican government earlier this year. The plan seeks to promote clean energy development, investment and economic prosperity for the benefit of Sonora and Mexico.
As part of the agreement, Mexico Pacific said the government of Sonora has committed to continuing to pave an efficient path to commencing construction of the project, including the continued timely issuance of state and municipal permits.
Ivan Van der Walt, CEO of Mexico Pacific, commented: "We are pleased to enhance our strategic relationship with the government of Sonora as we prepare to commence construction of our Saguaro Energia LNG facility, supported by Mexico's skilled workforce and our local communities."
The 15 mtpa Saguaro Energia LNG facility is said to be the most advanced LNG development project on the West Coast of North America. According to Mexico Pacific, it has significant cost and logistical advantages, including the lowest landed price of North American LNG into Asia, leveraging low-cost natural gas sourced from the nearby Permian Basin, and a significantly shorter shipping route that avoids Panama Canal transit for Asian markets.
With the ongoing support and commitment of the government of Sonora, Mexico Pacific anticipates the commencement of construction this year.
To remind, companies such as Zhejiang Energy and Shell already signed sales and purchase agreements (SPA) with Mexico Pacific to offtake LNG from the facility.
Follow Offshore Energy's Clean Fuel: