Saipem wraps up sale of FPSO working off Brazil
Italy's engineering, drilling, and construction services provider Saipem has brought to an end its divestment process related to a floating production, storage, and offloading (FPSO) vessel working in the Espírito Santo Basin offshore Brazil.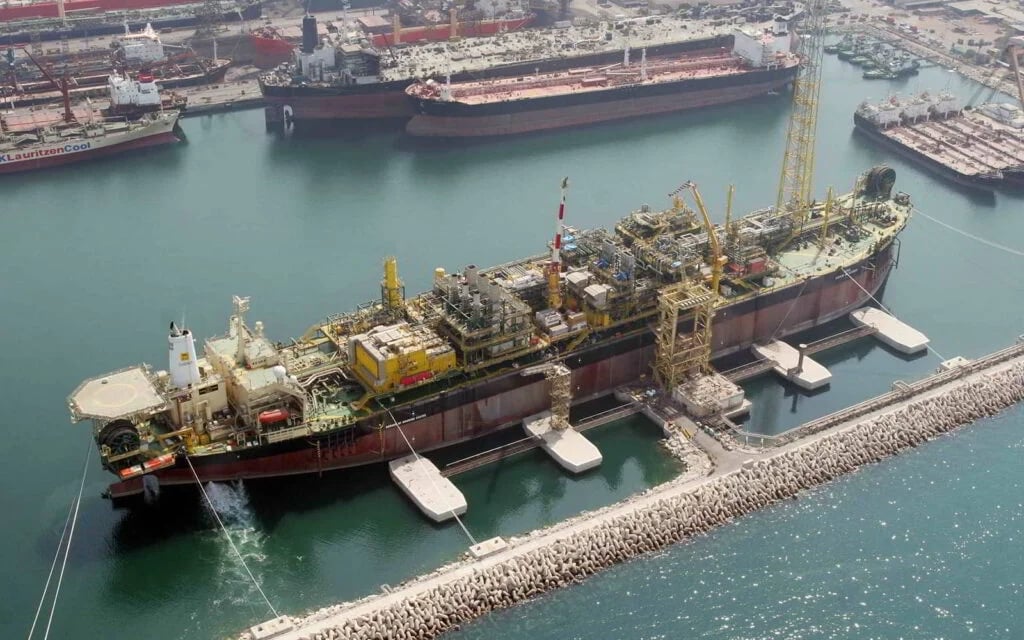 Following the agreement to acquire a 100% working interest in the Golfinho and Camarupim clusters and a 65% stake in the BM-ES-23 block in June 2022 from Petrobras, BW Energy made arrangements to acquire the FPSO Cidade de Vitória from Saipem. This vessel is working on the Golfinho field. Even though both transactions were expected to close in 1Q 2023, delays extended the timeline.
While BW Energy wrapped up the acquisition of the Golfinho and Camarupim clusters in August 2023, the acquisition of the FPSO Cidade de Vitória from Saipem was expected to be completed in 4Q 2023 upon expiration of a short-term lease and operating contract for the FPSO. The acquisition of the FPSO Cidade de Vitoria has now been completed. This FPSO is currently producing approximately 10,000 barrels per day of oil from the Golfinho field offshore Brazil. 
Based on the agreement that was entered into in June 2022, BW Energy would pay Saipem a total of $73 million in fixed consideration for the FPSO, of which $38 million was paid in the third quarter of 2023. A further $35 million will be paid in 18 monthly installments following the takeover, with the first installment already paid.
Located at a water depth between 1,300 and 2,200 meters in the Espírito Santo Basin, the Golfinho cluster comprises the Golfinho oil field, the Canapu non-associated gas field, and the exploration block BM-ES-23, which holds the Brigadeiro gas and condensate discovery. The adjacent Camarupim cluster is located in water depths between 100 and 1,050 meters, comprising the non-producing gas fields of Camarupim and Camarupim Norte.
The FPSO Cidade de Vitoria is a flexible unit with 1.6 million barrels of storage capacity, which recently underwent repairs and upgrades. The vessel can produce more than 100,000 barrels per day of oil and has additional capacity for gas production and compression.
According to BW Energy, this acquisition positions the company to "efficiently" boost production from the Golfinho cluster with ample oil and gas handling capacity to accommodate the upside from planned future developments. Additionally, it will enable the firm to reduce the whole field OPEX.
BW Energy is busy with its multi-well drilling campaign offshore Gabon, which recently yielded a new oil discovery at an appraisal well. On the other hand, business is also booming for Saipem, which secured a multi-billion-dollar letter of award (LOA) with the UAE's ADNOC, in consortium with National Petroleum Construction Company (NPCC) – a subsidiary of National Marine Dredging Company.