Samsung Heavy, Bloom Energy push forward with developing fuel cells for ships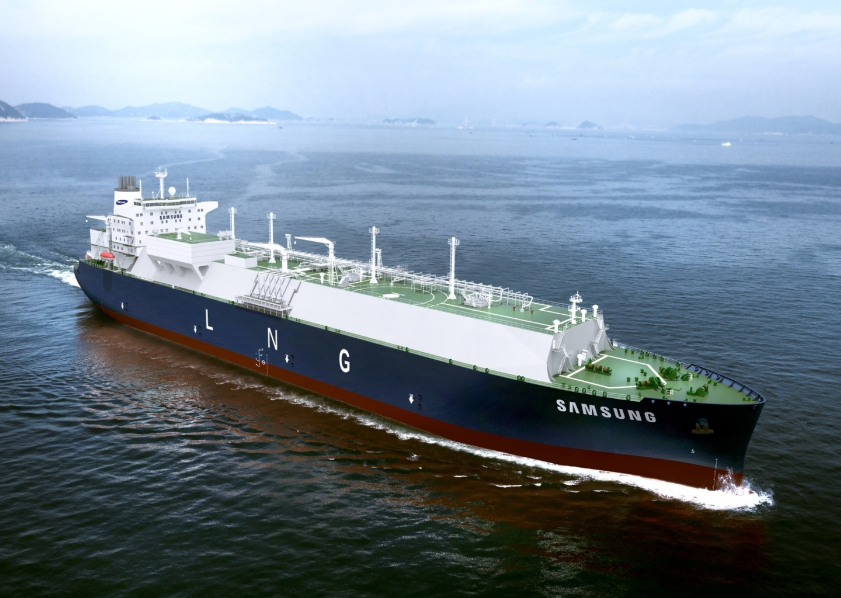 South Korean shipbuilder Samsung Heavy Industries (SHI) and U.S.-based manufacturer of solid oxide fuel cells Bloom Energy have signed a joint development agreement advancing their plans to design and develop fuel cell-powered ships.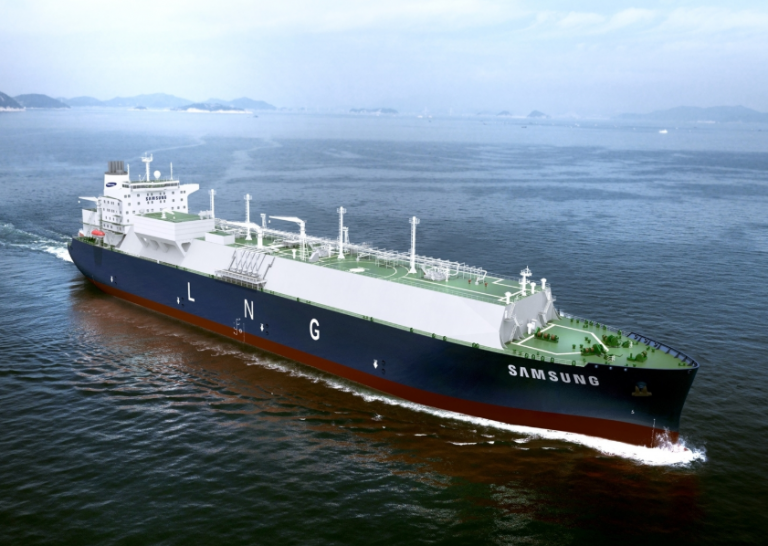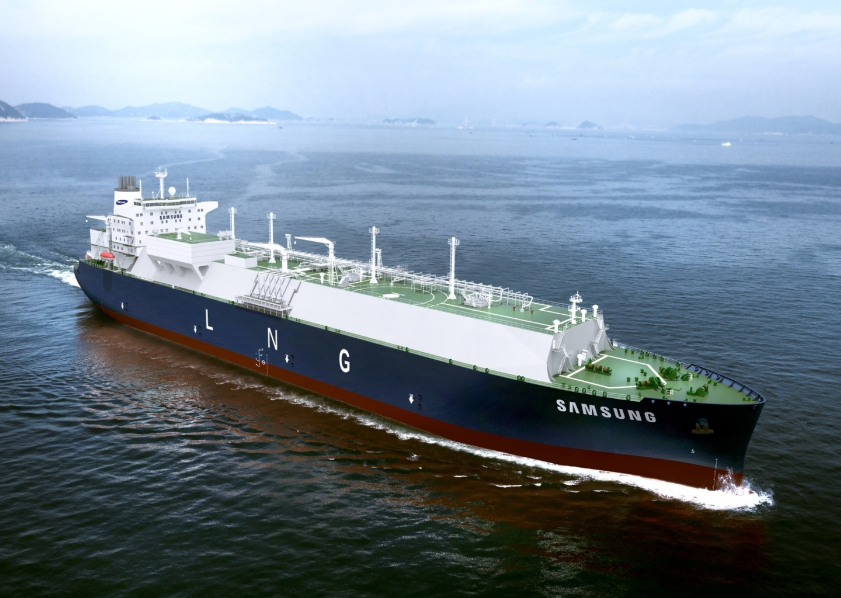 The two companies revealed their cooperation in 2019, when SHI announced it wanted to become the first shipbuilder to build a large cargo ship powered by fuel cells running on natural gas.
Under the joint development agreement, SHI and Bloom Energy will initially focus on developing fuel-cells for LNG carriers, eventually moving toward this type of power for container ships and tankers, Bloomberg reported.
The agreement between SHI and Bloom Energy follows an Approval in Principle for fuel cell-powered Aframax crude oil tankers from DNV GL obtained in September 2019.
The next class of ship to be submitted for design approval is the LNG carrier.
"By signing this joint development agreement, SHI has a plan to develop eco-friendly ships that will lead the future of the industry," said Haeki Jang, vice president of shipbuilding & drilling sales engineering at SHI.
"Our goal is to replace all existing main engines and generator engines with these highly efficient solid oxide fuel cells to align with the International Maritime Organization's 2030 and 2050 environmental targets."
The duo plans to have the design ready to present to the potential customers in 2022.
Following commercialization, the two companies anticipate that the market for Bloom Energy Servers on SHI ships could grow to 300 megawatts annually.
Bloom Energy Servers use natural gas, biogas or hydrogen as fuel. The two companies envision onboard fuel cells being powered by natural gas, converted from LNG.
The modularity of Bloom Energy Servers makes them well suited to the space constraints of ships, the company explained.
Unlike large, multi-megawatt generating combustion engines, the servers can be deployed in increments as small as 200 kilowatts, enabling power sources to be distributed throughout a ship to optimize space utilization.
SHI envisions Bloom Energy Servers displacing existing power generation sets, and therefore requiring no additional space, or even reducing the total space required for power generation.
Fuel cells create electricity through an electrochemical reaction, without combusting the fuel. As such, they have enormous potential to cut air emissions, Nox and Sox, by more than 99 percent.
Bloom Energy and SHI estimate that replacing oil-based power generation on large cargo ships, which require up to 100 megawatts of power per ship, could reduce annual greenhouse gas emissions from shipping by 45 percent.
SHI's Korean counterparts are also working on eco-friendly ship designs to meet the IMO requirements.
Hyundai Heavy Industries secured last an AiP from classification society Lloyd's Register for its design of a very large crude carrier (VLCC) that would run on LNG fuel, use rotor sails to reduce consumption and feature a volatile organic compounds (VOC) system to increase efficiency.
The AiP for the rotor sail-assisted VLCC followed an AiP issued to Hyundai Mipo Dockyard in May 2019 for an LNG-fueled 50,000 dwt class MR tanker design.
In February this year, Daewoo Shipbuilding and Marine Engineering (DSME) partnered up with defense company Hanwha Defense on developing lithium battery-based energy storage devices aimed at cutting fuel consumption and emissions from ships.
DSME belives lithium-based energy storage devices would go hand in hand with fuel cells in relation to the development of the next-generation ships.