Santos expands acreage in Australia's Bowen Basin
---
Australian LNG player Santos and its GLNG joint venture partners and APLNG, have been granted exploration rights for the PRL2016/17-1A block, located directly west of the Arcadia gas field in the Bowen Basin.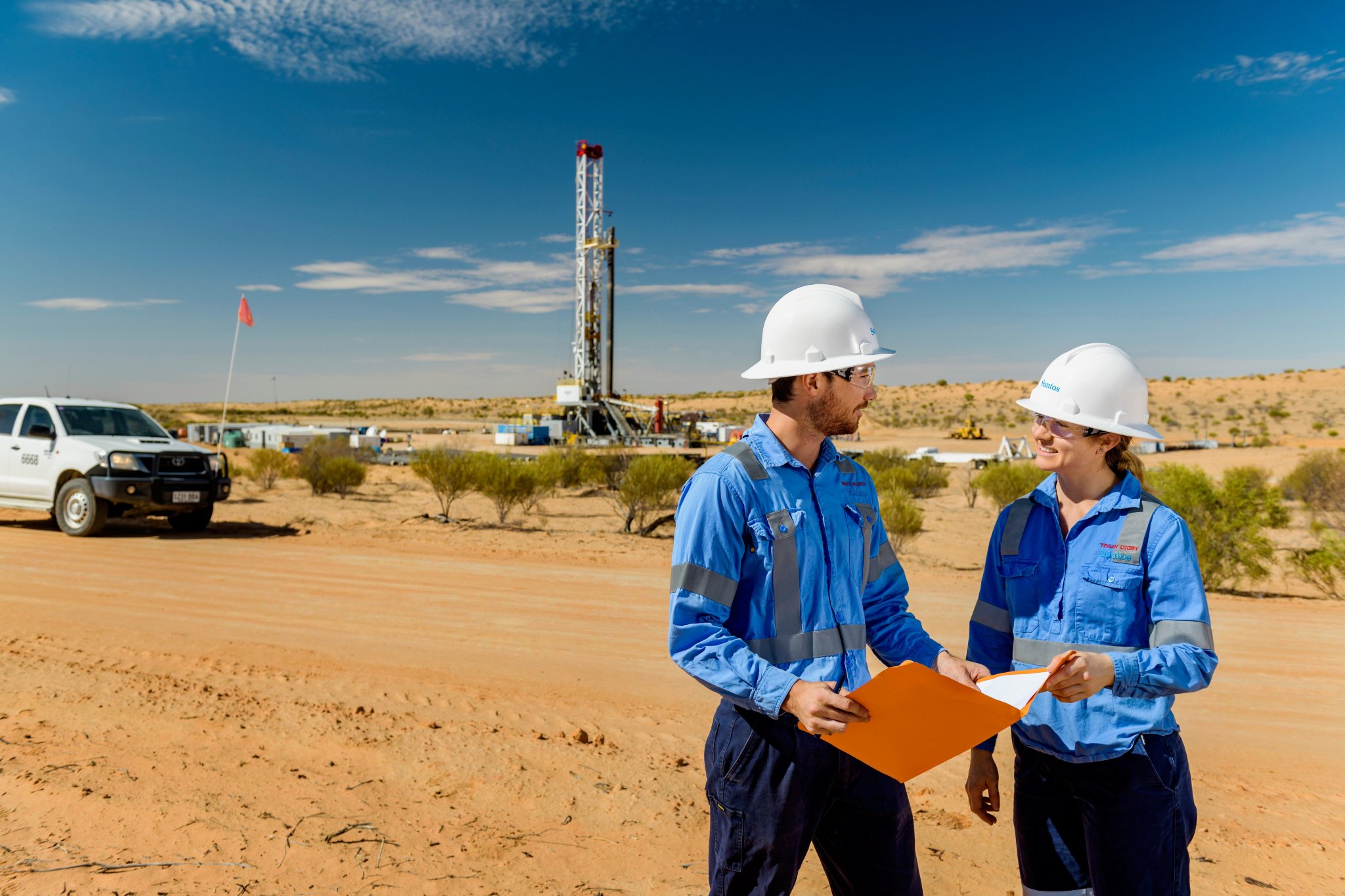 Santos noted in its statement it will hold 22.85 percent interest in the joint venture along with its partners, Petronas and Total with 20.94 percent each, Kogas (11.42 percent) and Australia Pacific LNG with 23.85 percent.
EVP exploration and new ventures at Santos, Bill Ovenden, said that being adjacent to the planned Arcadia will enable the partners to use existing infrastructure, reduce development costs and produce more gas.
"Access to new and existing supply sources in Queensland as well as new supply sources in New South Wales and the Northern Territory is critically important to enable us to continue to deliver competitive gas to the east coast domestic gas market," Ovenden said.
Santos is on track to supply about 11 percent of the Australian Competition and Consumer Commission's (ACCC) expected east coast gas demand in 2018.