Santos to make Dorado FID in late 2020
Australia's Santos expects to make a final investment decision (FID) for its Dorado oil discovery located in WA-437-P offshore Australia in late 2020.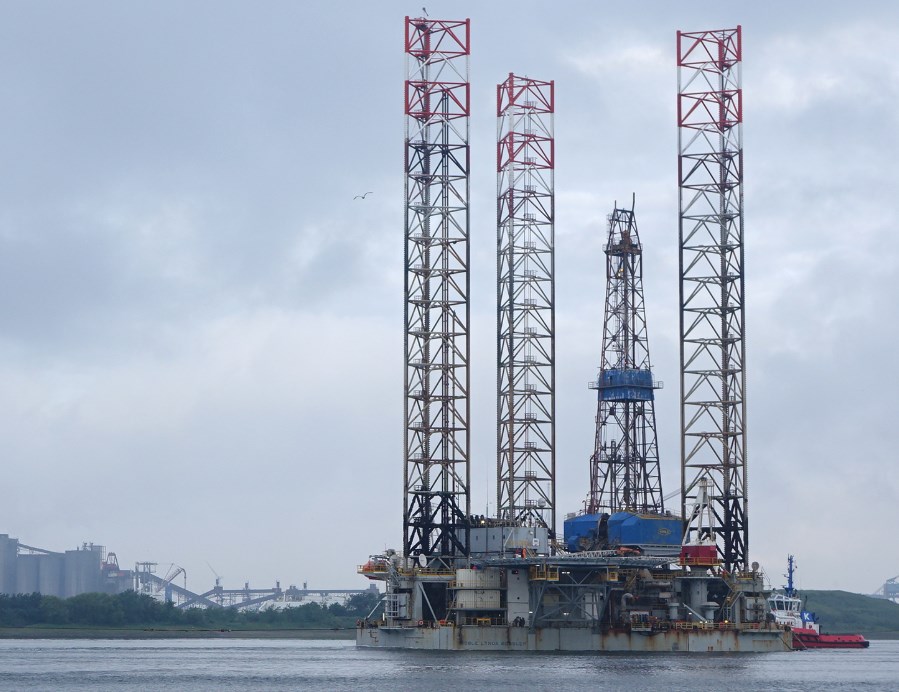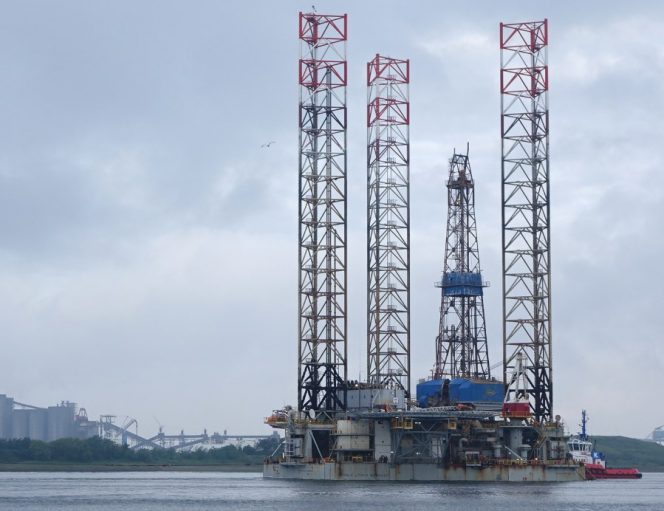 ---
Carnarvon Petroleum, Santos' partner in the project, said in its quarterly financial report on Monday that the results from the upcoming drilling of the Dorado-2 and Dorado-3 wells would be instrumental in preparing for the FID in late 2020.
According to the company, the Dorado-2 well is targeting the hydrocarbon columns in a down-dip location to confirm the extent of the hydrocarbon accumulations and further calibrate the reservoir and fluid properties. As previously announced, the Dorado-2 well is expected to begin around April 2019.
Dorado-3, on the other hand, is being planned with drill stem tests which will also be critical to understand reservoir performance and obtain representative fluid samples required for the design of the Dorado production facilities.
The company added that both of the wells would be drilled using the Noble Tom Prosser jack-up drilling rig.
Dorado-1 well
The Dorado-1 was labeled as a "world-class" hydrocarbon discovery during the summer of 2018, encountering light oil, gas, and condensate in a number of reservoirs and collecting significant data from well logging and fluids sampling.
A comprehensive post well evaluation of the data obtained in the well is currently underway. Carnarvon said that the evaluation included fluid analysis, reservoir studies, image log interpretation, and special and routine core analysis.
Given the significant resources encountered and the accompanying subsurface uncertainties from the single well drilled to date, further appraisal of the Dorado discovery is warranted.
The company added that it continued to define the follow-up potential of Dorado during the quarter ended on December 31.
"The Roc South prospect, which is located 13 kilometers from the crest of the Dorado structure, has a high probability of success with an estimated 74 million barrels of oil equivalent (gross, Pmean).
"There are also two additional standout oil prospects nearby which have been de-risked following the Dorado discovery. The Pavo and Apus prospects are estimated to contain 82 million barrels and 612 million barrels respectively of oil recoverable (gross Pmean)," Carnarvon said.