Saudi oil & gas giant taps Weatherford for drilling services
U.S. oilfield services player Weatherford International has secured a long-term contract with Saudi Arabia's Aramco for the provision of drilling services.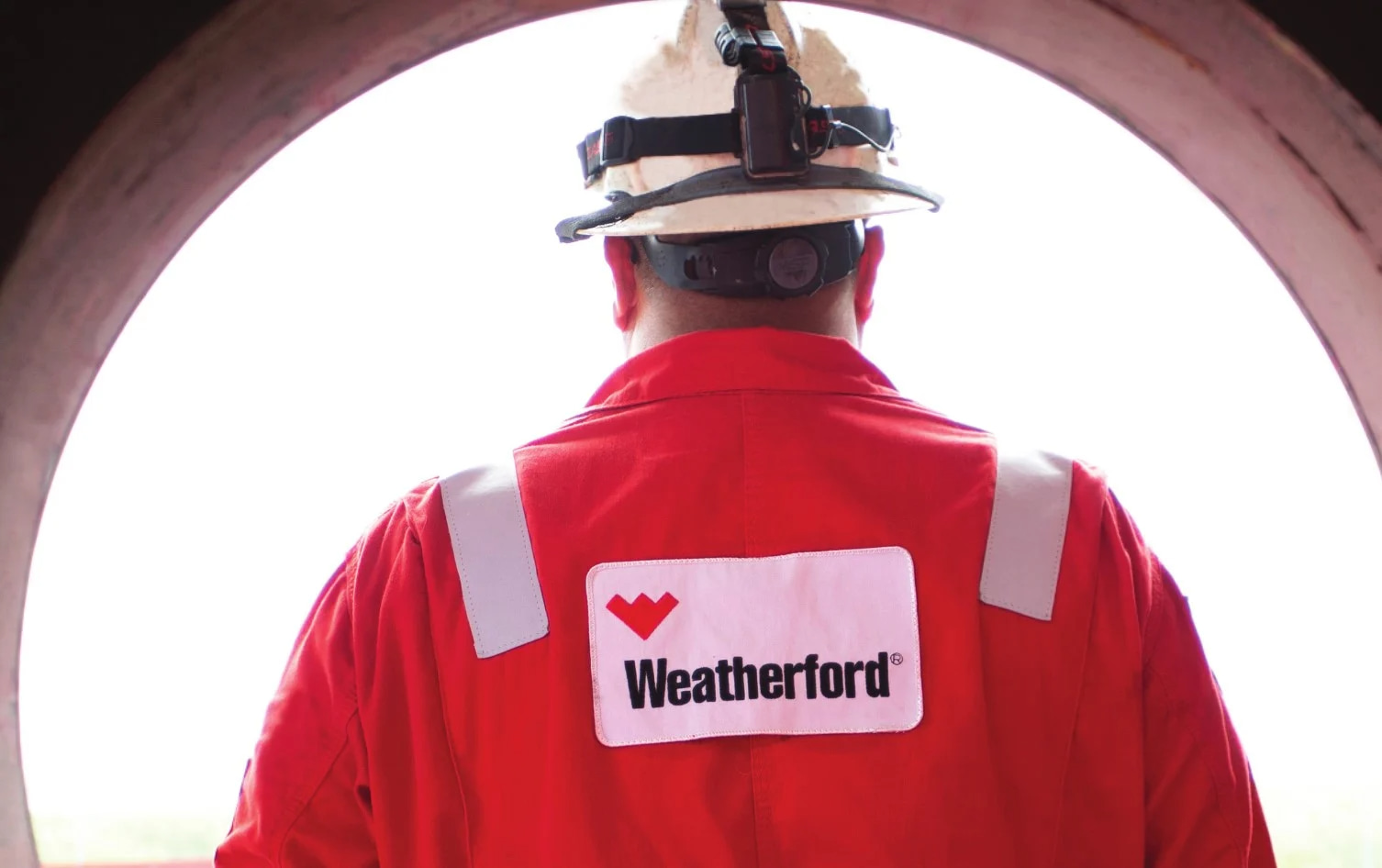 This three-year deal will enable Weatherford to deploy its drilling services portfolio, which includes a suite of technology that combines services, real-time information analysis, and drilling tools to maximise efficiency.
According to the company, deploying these service and technology offerings will add value to Aramco's drilling operations by minimising OPEX, reducing risks, and optimising production.
Girish Saligram, Weatherford's President and CEO, commented: "This award further showcases the value of Weatherford's comprehensive portfolio of drilling technologies. This award presents an opportunity to continue to serve our customers' evolving needs to meet the ever-increasing demand for the company's upstream drilling activities."
This comes after Weatherford was assigned an upgrade in credit rating from B- to B with a stable outlook by S&P Global Ratings (S&P) in December 2022.
Thanks to oil and gas, last year was very lucrative for Aramco, since, it posted its highest annual profit ever as a listed company, totalling $161.1 billion. The record net income represents a 46.5 per cent rise on a year-on-year basis, compared to the $110 billion for the full-year 2021.
However, the Saudi giant is also focusing on the energy transition and lower-carbon solutions, as illustrated by the recent launch of a $1.5 billion sustainability fund, as well as one of the world's largest planned carbon capture and storage hubs.