With improved liquidity comes credit rating upgrade for Weatherford
U.S. oilfield services player Weatherford International has been assigned an upgrade in credit rating from B- to B with a stable outlook by S&P Global Ratings (S&P).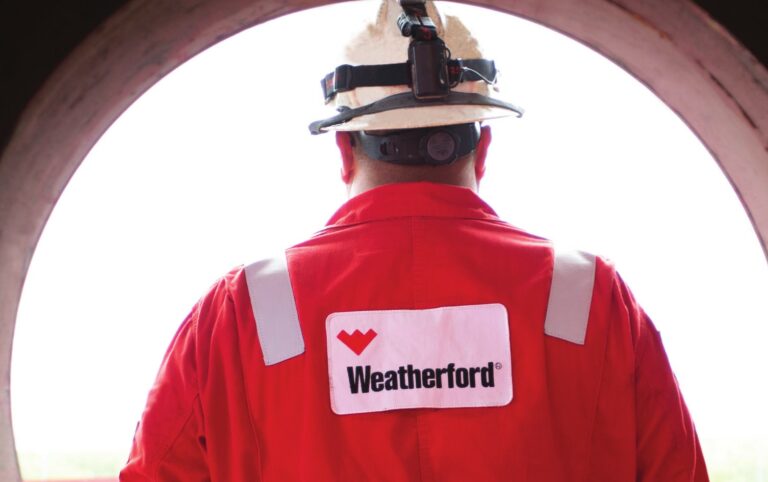 Weatherford disclosed on Wednesday that S&P based the rating upgrade in part on the improvements in financial performance and liquidity. This was driven by "stronger operational performance," according to the U.S. player.
In addition, the firm's recently announced $400 million credit facility and the series of debt repayment transactions that improved liquidity and debt leverage profile further assisted in getting the rating upgrade. These developments demonstrate the company's "improved access" to capital markets, as well as expected continued improvement in market conditions and the firm's financial measures.
Girish K. Saligram, President and Chief Executive Officer of Weatherford, commented: "We truly appreciate the recognition by S&P. The enhanced rating reflects the improvements we have made in our operating performance and balance sheet, resulting from our focus on generating sustainable profitability and cash flow."
Regarding Weatherford's recent activities, it is worth noting that the U.S. firm was among the five companies, which were awarded framework agreements in August 2022 for drilling-related services by ADNOC.
The company was also among the firms which secured contract extensions with Equinor earlier this year.