SBM Offshore lining up third Fast4Ward FPSO order
World's largest FPSO supplier SBM Offshore is set to increase its fleet as it plans to order another Fast4Ward FPSO hull soon.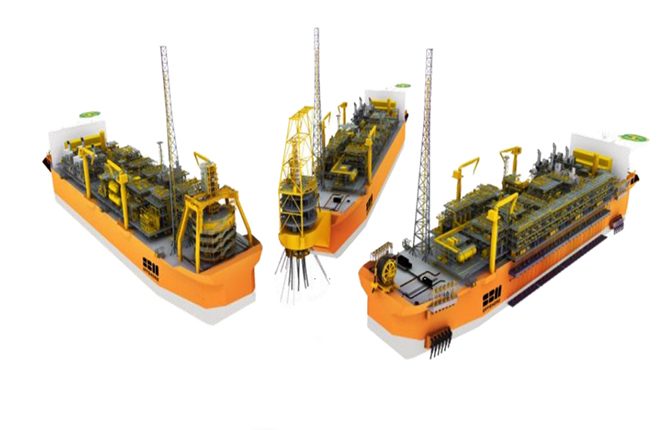 Fast4Ward is the company's program aimed to standardize the FPSO construction and delivery process, thus reducing cost and speeding up the time to the market by up to 12 months.
The company has already ordered two units with China's SWS shipyard. The first hull was ordered in 2017, and the second in November 2018, both on speculation and without a firm contract at the time of order, signaling positive industry outlook.
The first unit is expected to be deployed at Exxon's Liza 2 project in Guyana, subject to Exxon making a final investment decision.
Now, SBM Offshore is thinking of ordering a third Fast4Ward Hull, based on increased confidence in the market.
In a statement on Thursday, SBM Offshore said that due to anticipated demand, it has progressed negotiations to start work on its third standard, multi-purpose hull.
"These negotiations are expected to be closed in the first quarter of 2019," SBM Offshore said.
SBM Offshore CEO Bruno Chabas said: "Our Fast4Ward concept is being recognized by our clients. The planned order of a third Fast4Ward hull reflects our confidence in the market recovery and our business model. With the outlook for demand increasing, the level of opportunity and potential that we see for our solutions looks promising."
To remind, Chabas in November last year provided an optimistic outlook for FPSO demand, saying SBM Offshore was tracking 45 potential FPSO projects in 25 countries, that could materialize in the coming "two to three years."
Offshore Energy Today Staff
Related news
List of related news articles