SCA inks MoU with ABS to bolster its environmental sustainability
The Suez Canal Authority has signed a memorandum of understanding (MoU) with American classification society American Bureau of Shipping (ABS) to collaborate in the field of environmental sustainability.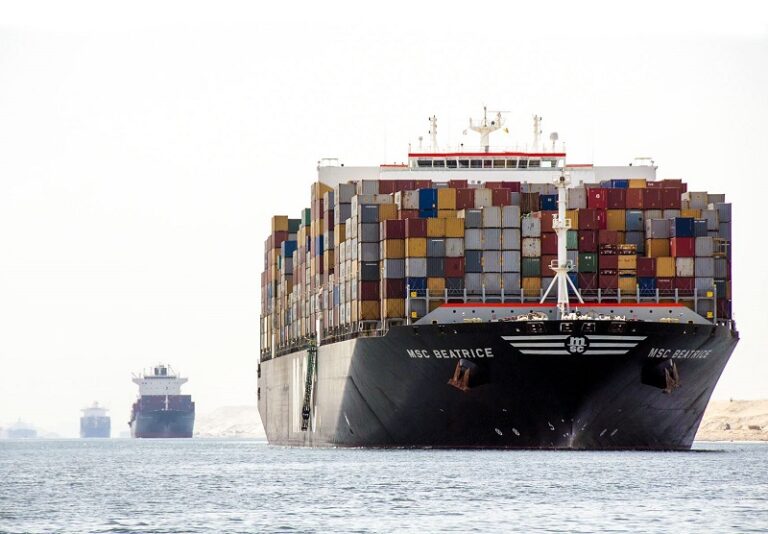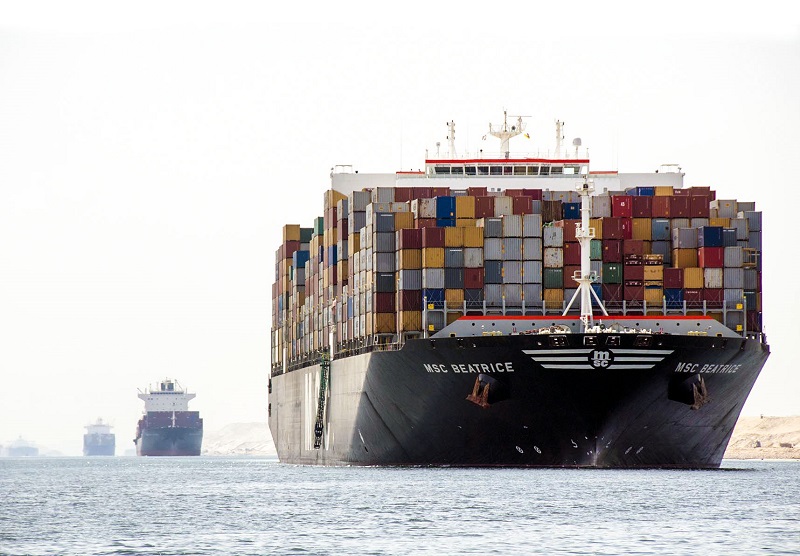 As informed, the agreement, which was signed at the beginning of this year, will provide a framework for cooperation in the areas of environmental sustainability and carbon reduction as part of the efforts to transform the Suez Canal into a green canal within the 2030 green strategy.
The SCA has begun its first actual steps towards green transformation by promoting the use of clean energy in operating the pilot stations along the canal and strengthening the capabilities of the authority's fleet to combat the oil spill.
In addition to this, the authority has set sights on digital transformation and support for environmentally friendly ships.
The strategy adopted by the SCA, which puts the environmental dimension at the forefront of its priorities, goes in line with the Egyptian state's directions to achieve sustainable development through a clean, eco-friendly economy, as well as the efforts of the International Maritime Organization (IMO) to reduce emissions from the shipping sector.
The strategy also includes providing incentives for vessels that use green energy, and setting strategies to convert the engines of the Suez Canal Authority's marine units to run on natural gas to reduce carbon emissions.
Furthermore, the SCA works on setting strategies to convert the engines of the marine units to run on natural gas to reduce carbon emissions.
The Chairman of the SCA Osama Rabie, Chairman of the Suez Canal Authority, pointed out that, with the new projects incorporated into its environmental strategy, the canal contributed to reducing carbon emissions.
Specifically, the canal has contributed to decreasing the CO2 emissions by 31 million tons in 2021 when compared to the alternative routes, saving fuel by 10.3 million tons, as well as contributing to saving 53 million tons of the CO2 equivalents.
To remind, in August last year, SCA signed a $500 million deal with Danish shipping giant A.P. Moller – Maersk for the development of the Suez Canal Container Terminal (SCCT) in East Port Said. The two parties also discussed Maersk's plan to transform SCCT into a smart terminal.