SCF's IPO Waiting for Better Days
Uncertain market conditions coupled with international sanctions against Russia have delayed yet again the planned initial public offering (IPO) of the country's largest shipping company Sovcomflot, Reuters reported citing the company's CEO Sergei Frank.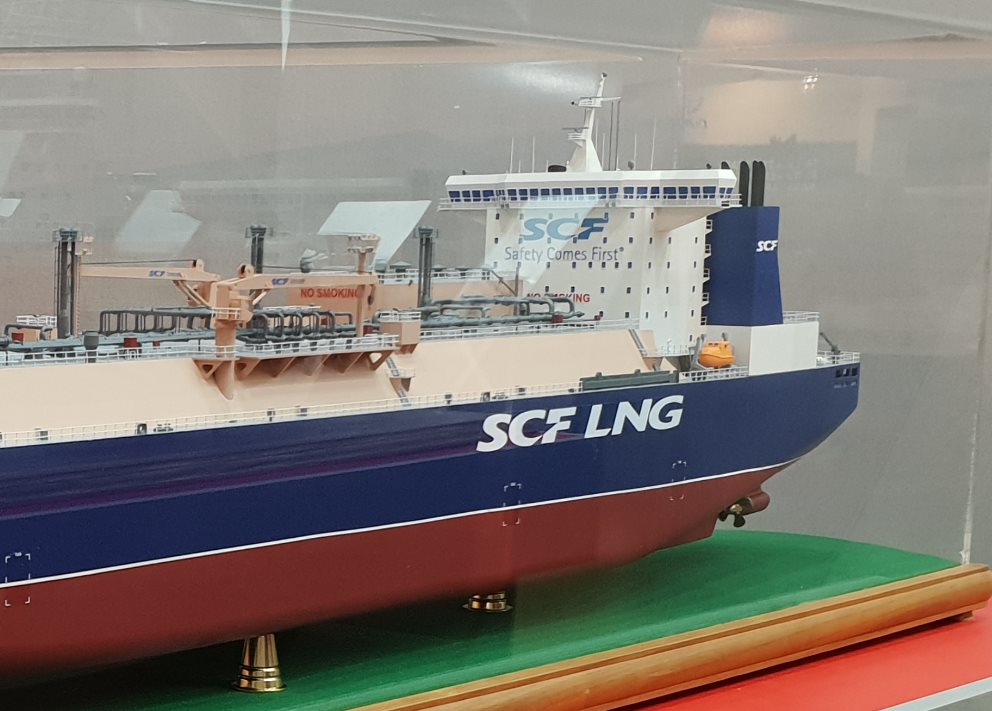 Hence, the company plans to wait out until the shipping market recovers in full in order to list its shares. As explained by Frank, despite signs of market rebound in the fourth quarter of last year, this is far from the historical average the company is waiting for.
Russia owns 100% stake in the company and is seeking to sell 25% stake targeting around 24 billion rubles (USD 358 million). Earlier reports suggested that the preferred investors would be small-scale rather than a strategic buyer as Moscow would like to keep control of the company's management.
The privatization process, aimed at collecting fresh funds for the company, have been faced with several delays over the past few years.
Sovcomflot managed to return to the black in the third quarter ended September 30, 2018, amid signs of a better balance in the tanker market.
Namely, the company reported a net profit of USD 0.3 million for the period, against a loss of USD 22 million seen in the same quarter a year earlier.
World Maritime News Staff