Schlumberger cuts 21,000 jobs after 'the most challenging quarter in past decades'
Giant oilfield services provider Schlumberger is cutting around 21,000 jobs as a response to one of the most challenging quarters in over a decade affected by the coronavirus pandemic and the oil price crisis.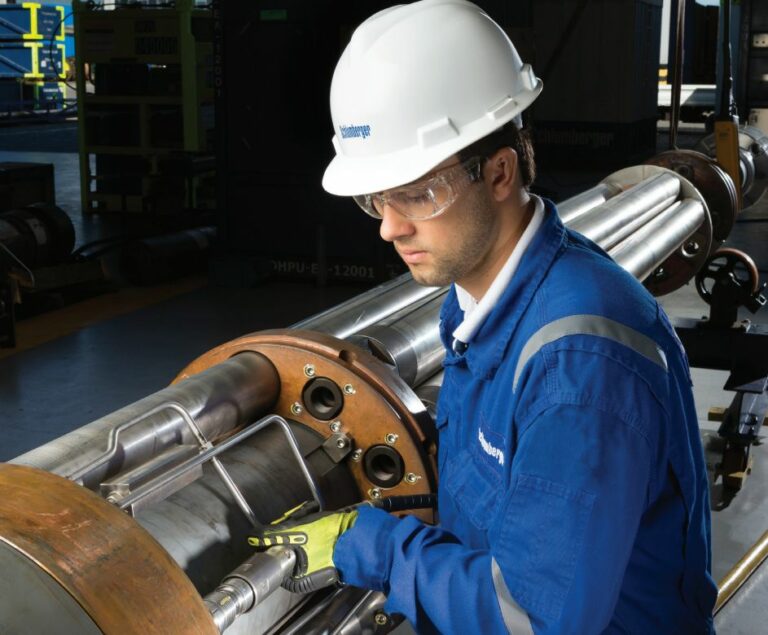 In its quarterly report released last Friday, Schlumberger said it would pay over $1 billion in severance to the 21,000 employees affected by this decision.
This is around a fifth of Schlumberger's total workforce.
The $1 billion charge is part of a $3.7 billion impairment charge the company has taken in the second quarter of the year.
The vast majority of this severance charge is expected to be paid during the second half of 2020, Schlumberger said.
Houston Chronicle reports that this move means that Schlumberger is reducing its workforce to a size not seen since the rise of the shale revolution more than 10 years ago.
As previously reported, Schlumberger's loss of $2.47 per share in 2Q 2020 compares with profit of 35 cents per share in the same time last year.
Revenues fell from $8.26 billion in Q2 2019 to $5.35 billion mainly due to North America activity drop and Covid-19 related reduction in the international markets.
Schlumberger CEO, Olivier Le Peuch, said: "This has probably been the most challenging quarter in past decades".
Looking ahead, Le Peuch said: "Looking at the macro view in the near-term, oil demand is slowly starting to normalize and is expected to improve as government measures support consumption. However, subsequent waves of potential COVID-19 resurgence pose a negative risk to this outlook".
He also added: "We believe the decisive and comprehensive measures we have taken to face the industry reality will continue to protect our liquidity and cash positions and allow us to expand our margins.
"We have taken the long-term view in restructuring our company—aligning with our customers' workflows, empowering a lean and responsive organization, and accelerating the execution of our performance strategy, with capital stewardship, fit-for-basin, and digital as key attributes of success".