Scorpio Bulkers Inks Sale, Leaseback for Ultramax Bulker
Monaco-based Scorpio Bulkers has entered into a financing transaction related to one of its Ultramax vessels with an unaffiliated third party.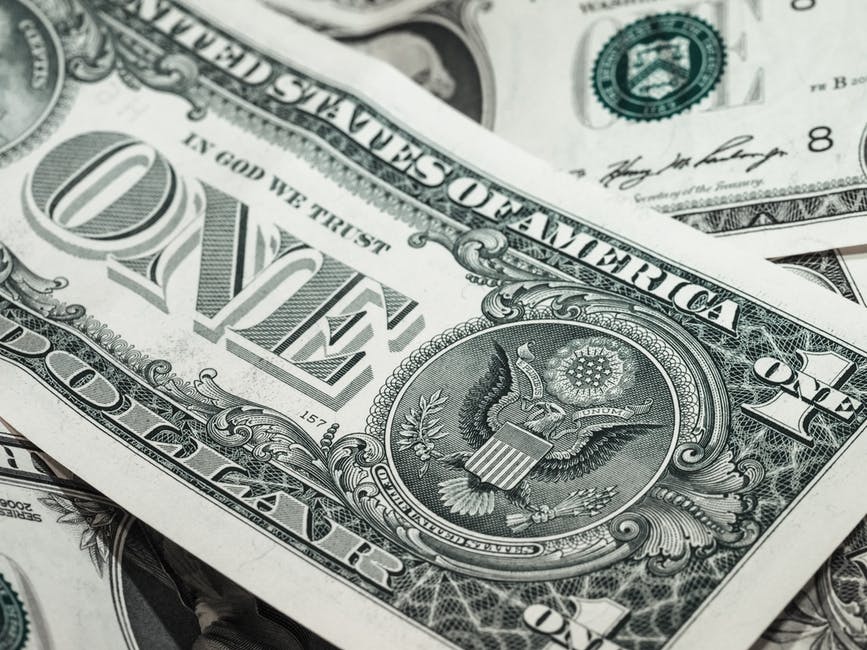 As part of the transaction, the company will sell a 2015-built Ultramax dry bulk vessel, SBI Echo, for a consideration of USD 19 million and then lease it back from the buyer through a five-year bareboat charter agreement at a rate of USD 5,400 per day.
If converted to floating interest rates, based on the expected weighted average life of the transaction, the equivalent cost of financing at current swap rates would be LIBOR + 1.97% per annum.
The transaction also provides the company with options to repurchase the vessel beginning on the third anniversary of the sale until the end of the bareboat charter agreement.
This transaction, which shall be treated as a financial lease for accounting purposes, increases Scorpio Bulkers' liquidity by USD 7.9 million after repayment of the vessel's existing loan.