Scottish Hydrogen train project progresses
Scotland is progressing with its project that will see a conversion of a retired electric train to Hydrogen power.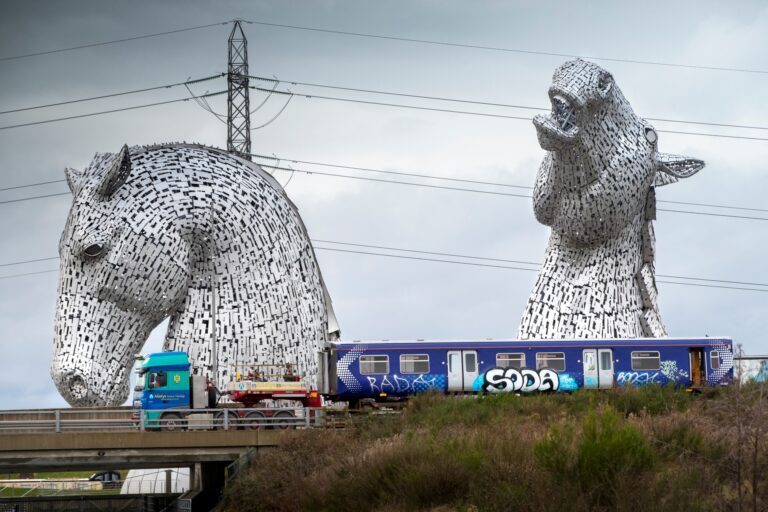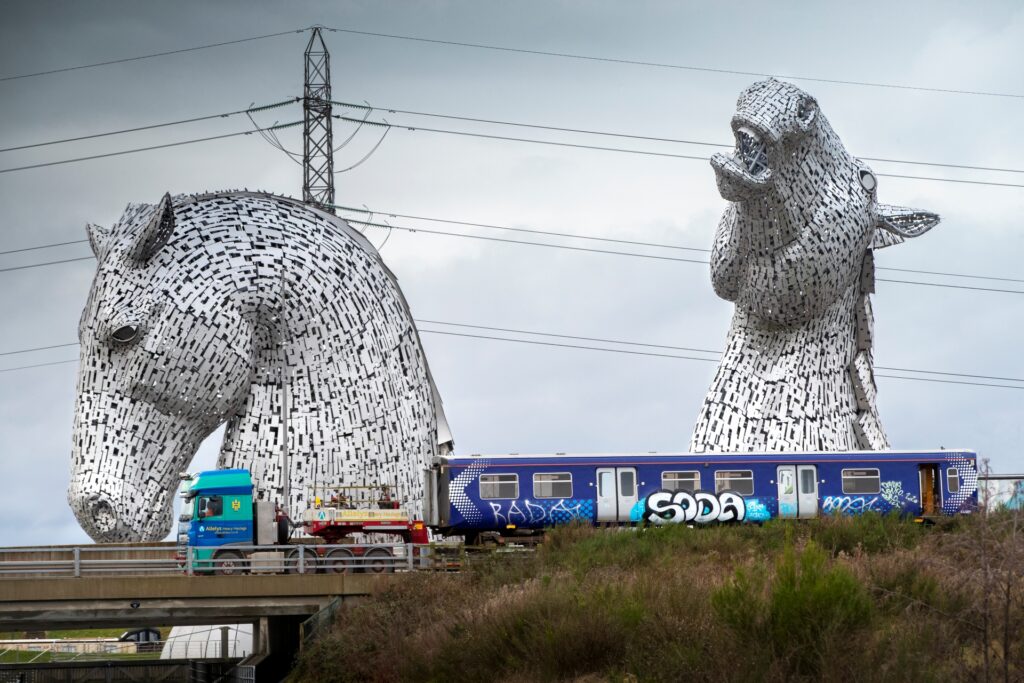 The project is lead by Scottish Enterprise in partnership with Transport Scotland and the University of St Andrews' Hydrogen Accelerator.
On Tuesday, Scottish Enterprise informed that a retired ScotRail Class 314 electric set was transported by road from its depot in Glasgow to the Bo'ness & Kinneil Railway. There it will be converted to hydrogen-power, an alternative to diesel for non-electrified routes.
The conversion to hydrogen power will be carried out by an industry consortium led by hydrogen technology specialists Arcola Energy over the next 11 months with the target of showcasing the train to a global audience attending the COP26 conference in Glasgow in November 2021.
Transport Secretary Michael Matheson, said, "Our Rail Decarbonisation Action Plan sets out to make our passenger railways emissions-free by 2035, but to maximize our climate change ambitions, there is also a requirement to look at what we do with the retired stock. If we can bring those back into use in a carbon-neutral way, there are huge climate gains to be made."
The Hydrogen Train Project is expected to attract renewed interest in the visitor attraction, operated by the Scottish Railway Preservation Society (SRPS), as well as providing a direct cash injection via rental of the facilities there.