Seabased Closes Production Facility in Sweden
The board of directors of Swedish wave energy company Seabased has decided to liquidate one of its wholly-owned subsidiaries, Seabased Industries AB.
This primarily affects Seabased production facility in Lysekil, Sweden.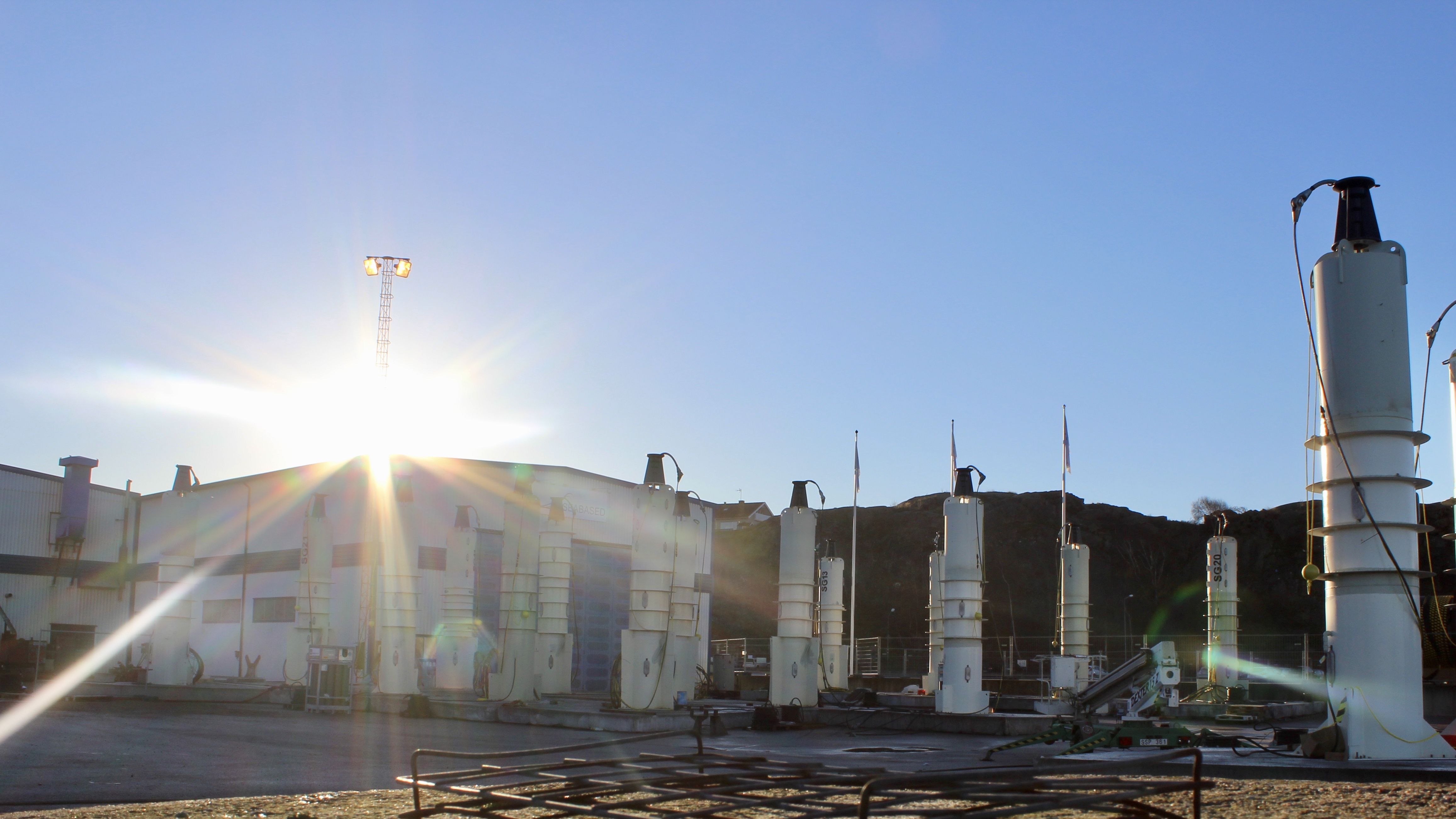 The board has directed Oivind Magnussen (CEO) to take the appropriate actions to cease operations and secure assets today.
Seabased said it will work closely with the authorities to find acceptable solutions for the employees affected by this closure.
"It is with a heavy heart that we must close Seabased Industries AB, which has been a valuable part of the Seabased group for the last decade. As the world's first and largest dedicated manufacturing facility for wave energy converters, the factory at Lysekil and the committed team of employees in Seabased Industries AB has made ocean energy history on multiple occasions," explains Gunn Ovesen, chair of the board of directors. "It is through this facility, and this team, that we manufactured the generators and buoys for the Sotenäs wave energy park and developed many methods to scale up the production of our generators. It is largely because of the work done by the team at Lysekil that Seabased is poised to go commercial. For these reasons, we have endeavored to keep the factory going as long as possible, despite extensive challenges in recent years, both practical and financial. Unfortunately this is no longer possible."
The decision to close the subsidiary results from the compound effect of multiple factors that impact the company's ability to carry out its core commercial business in Lysekil. As Seabased is no longer able to paint or weld in the Lysekil facility, the generators cannot be produced there. In addition, as there is no deep harbor access, it is not possible to ship from Lysekil, the company explained.
"For over a year we have tried to resolve these issues, either in current or nearby facilities, and have retained our team of employees as we have done so. Unfortunately, we have been unable to find an adequate solution," said Oivind Magnussen.
To remind, the Swedish company currently holds agreements in 4 separate markets for the establishment of utility-scale wave power plants.
"Our customers will not be affected by the closure of this subsidiary, as there are other means to manufacture our wave parks, including in Brevik, Norway. Our long-term strategy remains to have a significant amount of production as close as possible to our customers, as it saves cost, increases local content, and lowers the environmental footprint." – Oivind Magnussen, CEO.
---
Sotenäs Wave Energy Park
When it comes to the future of Sotenäs wave energy park, Magnussen said: "Over the past several months we have been in dialogue with organizations that have expressed serious interest in taking over Sotenäs park and developing it into a world-class ocean energy test and demonstration park. We believe it is excellently suited for this purpose, with significant value to the academic community as well as commercial players, and will continue to work toward that transition. It is better that Seabased focus on our core business: producing and installing commercial wave parks."
Regarding the equipment Seabased has installed at Sotenäs, Magnussen responds: "It should not be an issue, as licenses and permits remain in place and a performance bond has been posted to satisfy obligations to Swedish authorities."
---