SeaBird buying Geowave Voyager seismic vessel from CGG
Seismic vessel fleet owner SeaBird Exploration is in talks to buy the Geowave Voyager vessel and some seismic equipment from France's CGG for $17 million.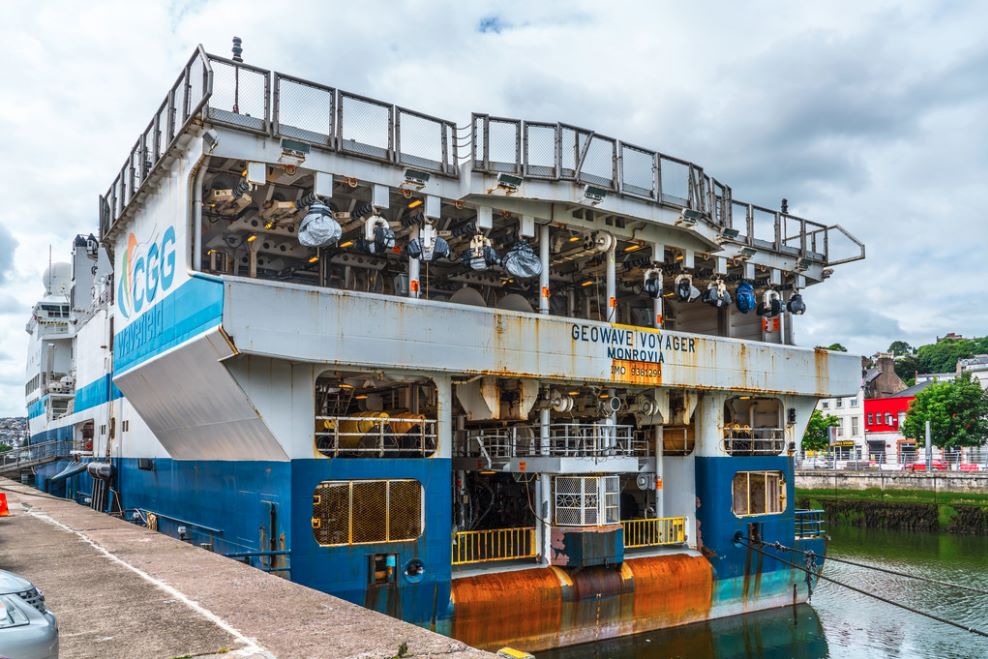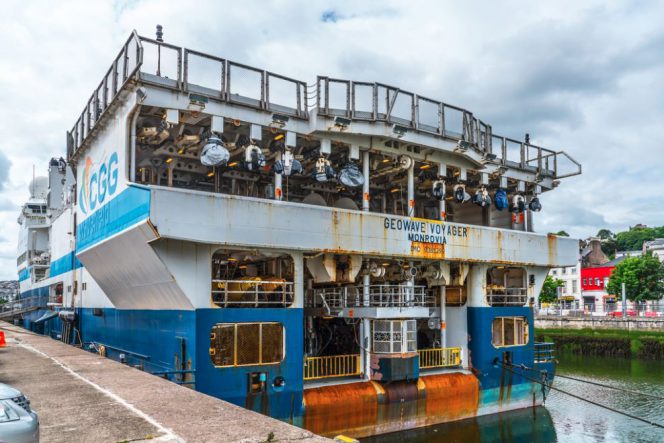 The Geowave Voyager was built in 2009 for an original construction cost of $120 million, excluding in-sea recording and source equipment, and has the capacity to tow up to 10 streamers.
SeaBird says The Vessel is well suited for 2D, source and niche 3D projects, and can be modified for use as a node laying vessel in the ocean bottom seismic market. It has remained warm throughout the downturn and twill be utilized as a source vessel for CGG during Q3 2018, the company said on Thursday.
The agreement with CGG to acquire the Vessel and equipment is conditional on the financing of the transaction, and satisfactory outcome of the technical inspection of the vessel, which is expected to take place between 25 July 2018 and 30 July 2018. The agreement is binding for CGG when the condition precedent on financing has been lifted by SeaBird.
As part of the agreement, SeaBird will receive a preferred supplier status with CGG when using the Vessel.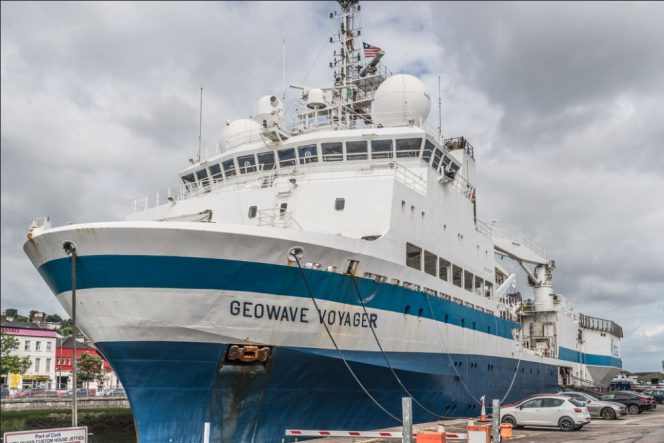 The company has also committed to not towing more than 6 streamers if using the Vessel for acquiring 3D seismic. The Transaction is expected to be effective by end July 2018, with the transfer of ownership of the vessel and closing of the Transaction expected to be completed in October 2018. SeaBird will pay 10% of the cash consideration upon completion of the technical inspection and the remaining 90% will be paid on closing.
Hans Petter Klohs, Chief Executive Officer in SeaBird, said: "After a series of strong contract wins, we have secured high utilization for most our existing fleet well into the fourth quarter. We have been pro-actively seeking to grow the fleet in tandem with an improving underlying market, and this transaction will provide us with a very suitable quality vessel we know well from previous engagements at a very attractive price further strengthening our position and service offering in the 2D, source, and niche 3D markets.