Seanergy Concludes Refinancing of Bulker Championship
Greek dry bulk shipping Seanergy Maritime Holdings Corp. has concluded the refinancing of the 2011-built Capesize M/V Championship through a leasing agreement with Cargill International SA.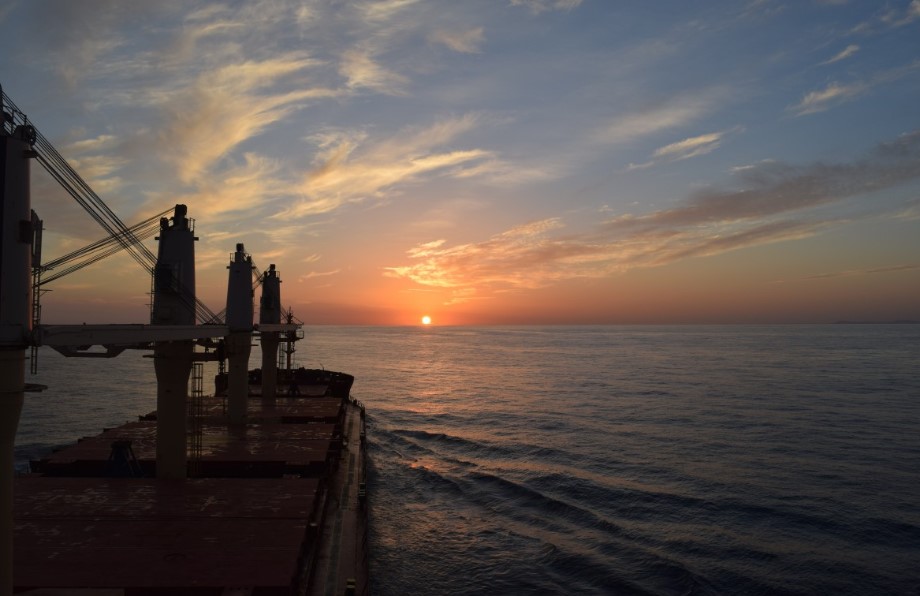 The refinancing has released approximately USD 7.8 million of liquidity for the company.
Pursuant to the agreement, the company has chartered back the vessel on a bareboat basis and subsequently entered it into a five-year time charter with Cargill at a rate which is linked to the 5-routes time charter average of the Baltic Exchange Capesize Index (BCI).
Cargill will also cover 100% of the equipment and installation cost for retrofitting the vessel with an exhaust gas cleaning system.
As part of the transaction, the company has issued 1,800,000 common shares to Cargill.
As informed, the transaction is part of the company's scrubber installation and time-charter program announced in October 2018. The company plans to equip five of its Capesize bulkers with scrubbers before the January 1, 2020 implementation date of the International Maritime Organization (IMO) sulfur emission cap regulation.