Seaspan, Cosco partnership extends to LNG industry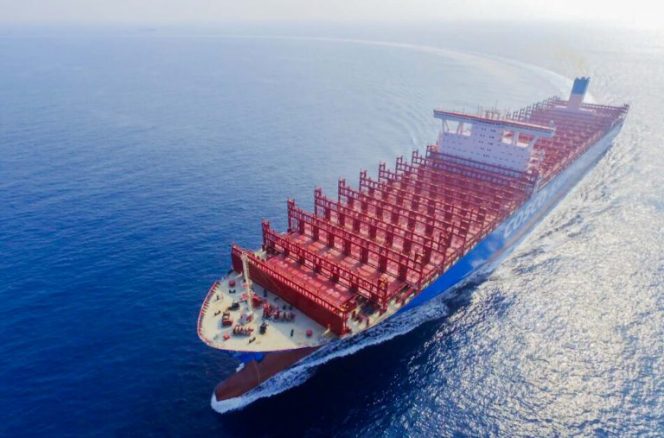 ---
Seaspan Corporation, the independent containerships operator, has signed a framework agreement for strategic cooperation with Cosco Shipping Energy Transportation for LNG-related investments.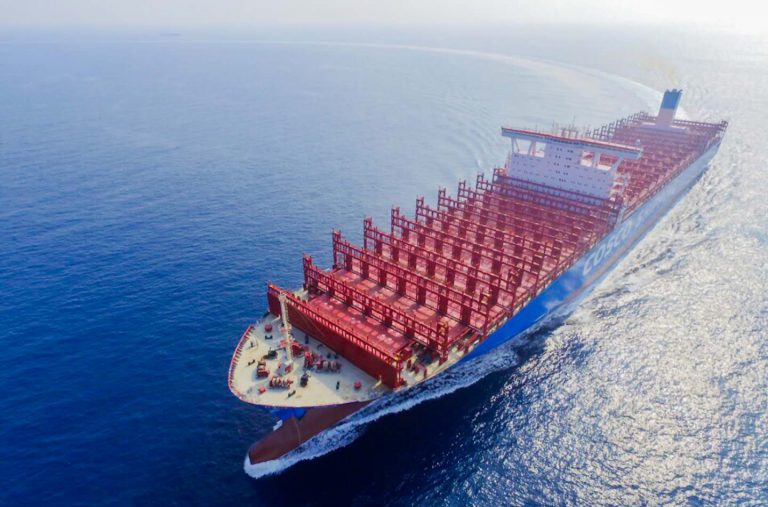 Seaspan said on Wednesday that the agreement would see both parties commit to strengthening collaboration on opportunities relating to LNG investments, LNG projects, LNG transportation, ethane transportation, or other related projects.
According to the company, the partnership will leverage Cosco Shipping Energy's experience in the building, operation, and management of LNG vessels, and Seaspan's experience in the operation and management of containerships.
Bing Chen, Seaspan's president and CEO, said: "Seaspan has long-standing integrated services with Cosco Shipping in container shipping, and we are proud to carry this partnership forward to opportunities in LNG."
Cosco Shipping Energy specializes in LNG, oil products, and other energy transportation under China's Cosco Shipping Corporation and has the largest LNG fleet in China.