SEFE secures long-term regasification capacity in Stade, Germany
As part of the ambition to ensure the security of gas supply in Germany and Europe, Germany's Securing Energy for Europe (SEFE), former Gazprom Germania GmbH, has signed an agreement with Hanseatic Energy Hub (HEH) terminal for regasification capacity in Stade, Germany.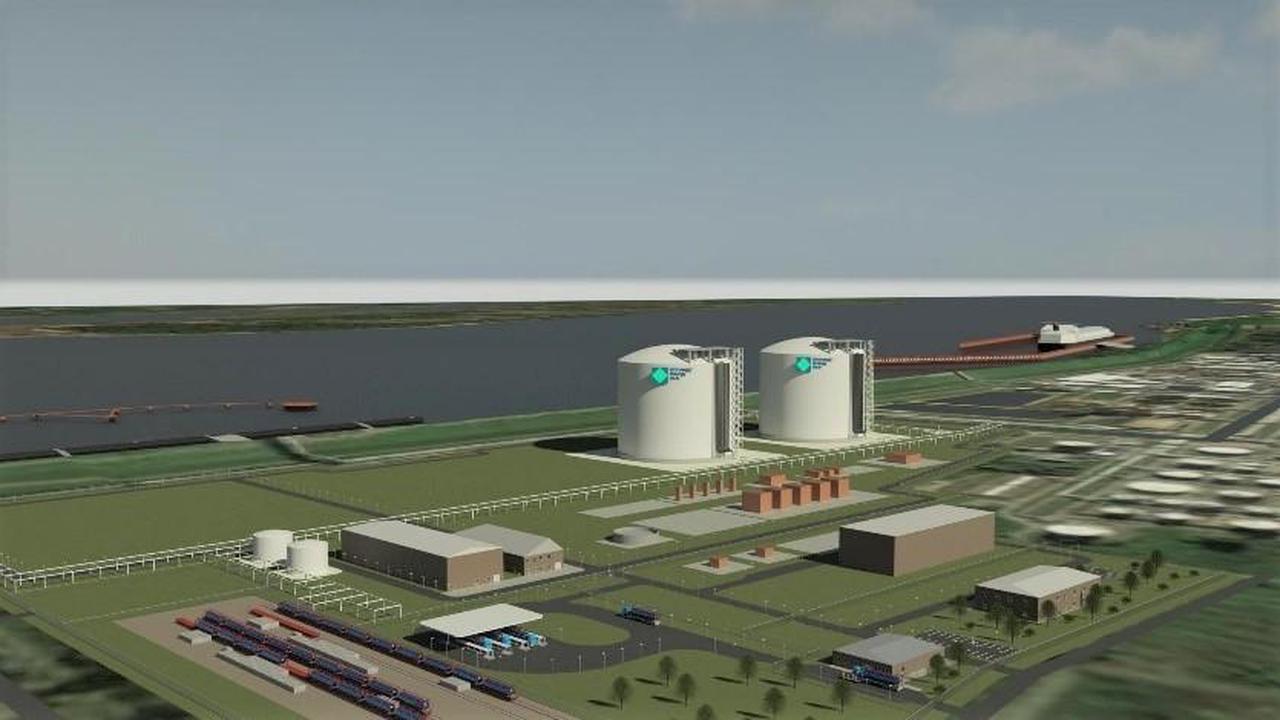 Starting in 2027, the company plans to import at least 4 bcm/a of liquified natural gas (LNG) via the zero-emission terminal.
It booked the capacities for 20 years and with future flexibility to switch to ammonia as a hydrogen-based energy source. To note, the option to switch to ammonia is open to all HEH customers with a long-term contract of more than 10 years.
Egbert Laege, Managing Director of SEFE, said: "LNG is a backbone of our supply portfolio and the agreement with HEH is of strategic importance to the SEFE Group. The capacities will advance us on our mission of ensuring the security of gas supply in Germany and Europe and drive the green energy transformation."
Johann Killinger, Managing Director and co-partner of the HEH, said: "We are delighted that SEFE is backing Stade. With the Hanseatic Energy Hub, we are building an import terminal that will secure Germany's supply of LNG and at the same time prepare for the market ramp-up of hydrogen. We are technically and commercially flexible for the future."
Follow Offshore Energy's Clean Fuel on social media: