Seismic Vessel Catches Fire Off Senegal
GC Rieber has reported fire onboard its managed 3D seismic vessel Polar Marquis, yesterday Monday November 11, 2019.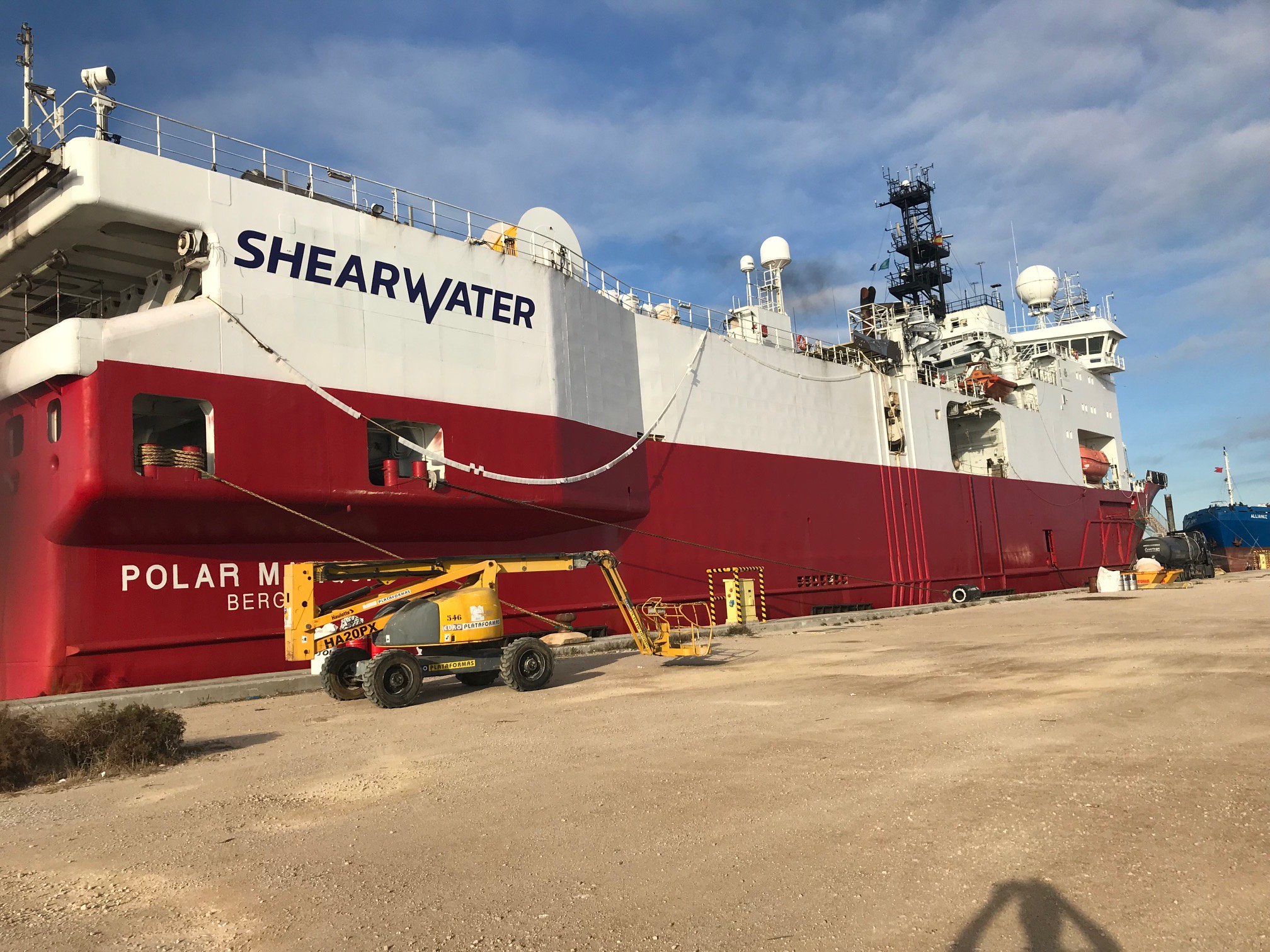 The fire, that occurred in the engine room, has been put out and the situation is under control, GC Rieber said.
The vessel is owned by Shearwater GeoServices and located offshore Senegal, with 55 crew members onboard.
According to GC Rieber, all 55 are accounted for and no injuries have been reported. No spill to the environment has been reported.
GC Rieber's contingency team is working with vessel's owner Shearwater GeoServices' contingency team, local authorities and relevant stakeholders to care for all employees onboard.
The vessel has transferred 30 of the crew members to a support vessel on site and is considering further planned transfers.
A full assessment of the situation is being conducted to establish the extent of the damages.
GC Rieber has sent a team to Senegal to assist the crew and the rescue effort locally.