Sembcorp Marine Reaps the Fruit from Asia's Cruise Repair Market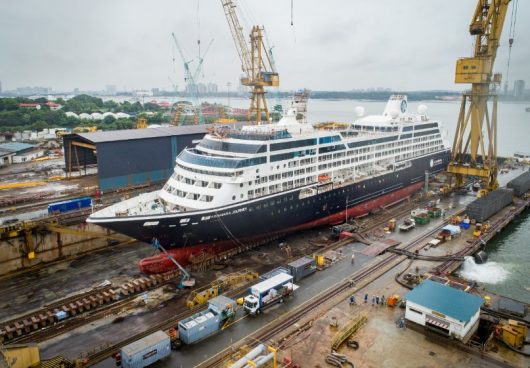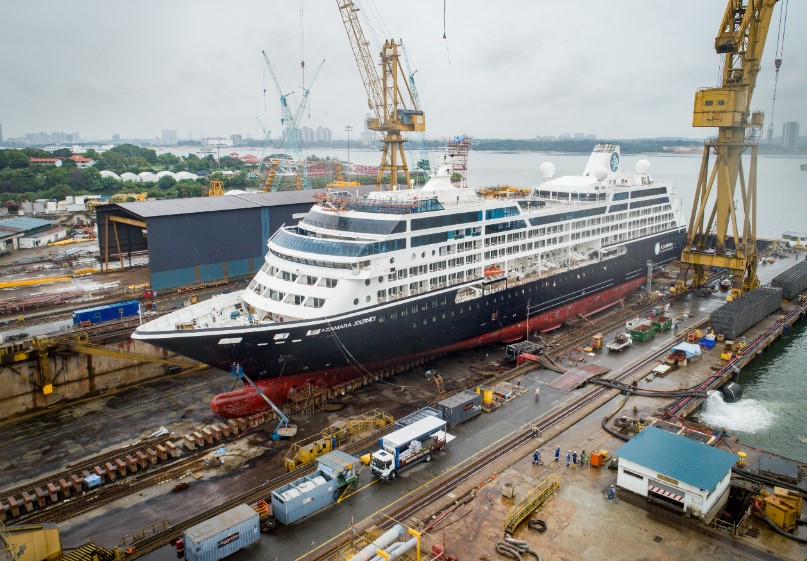 Singapore's Sembcorp Marine is tapping into the potential of Asia's rising demand for cruise ship repair and upgrade solutions, having just completed its 10th and final cruise ship project this year.
Operated by Costa Crociere, the 1,358-cabin the Costa Fortuna vessel sailed away from Sembcorp Marine's Admiralty Yard on Sunday, December 16.
The company disclosed that the ships that underwent repairs and upgrades at Sembcorp Marine facilities in the past 12 months included vessels from cruise liner giants like Carnival Cruises, Princess Cruises and Royal Caribbean Cruise Line, and Norwegian Cruise Line.
According to the shipbuilder, 2019 is already shaping up into a busy year for the company's cruise ship repair and upgrade business, with 13 jobs confirmed thus far from Carnival Cruise Line, Royal Caribbean Cruise Line, Star Cruises and Star Clippers Monaco.
The group will also manage the turnkey upgrade of the Pacific Jewel, Zen Cruises' first upmarket cruise liner in India.
All of the said projects will take place at Sembcorp Marine's Tuas Boulevard and Admiralty yards.
 "We are very pleased to strengthen our track record in this niche market with 10 more successful projects, and at the same time contribute to Singapore's progress as a leading cruise hub by providing reliable services to the cruise liners calling here," said Head of Repairs & Upgrades Alvin Gan.
"Given the continued strong growth of cruise tourism, especially in Asia, Sembcorp Marine is well positioned to capitalise on the boom with our proven capabilities and facilities."
Sembcorp Marine has delivered a total of 102 cruise ship refit and upgrade projects over the past decade, averaging about 10 vessels a year.
Image courtesy: Sembcorp Marine