Semi-sub rig bags another drilling assignment off Canada
Norwegian state-owned oil and gas giant Equinor has booked a semi-submersible rig, owned by SFL Corporation (SFL) and managed by Odfjell Drilling, for a drilling campaign offshore Canada. This rig, which is currently working in Canada, will need to go to Namibia to complete a drilling gig prior to returning to kick off this assignment.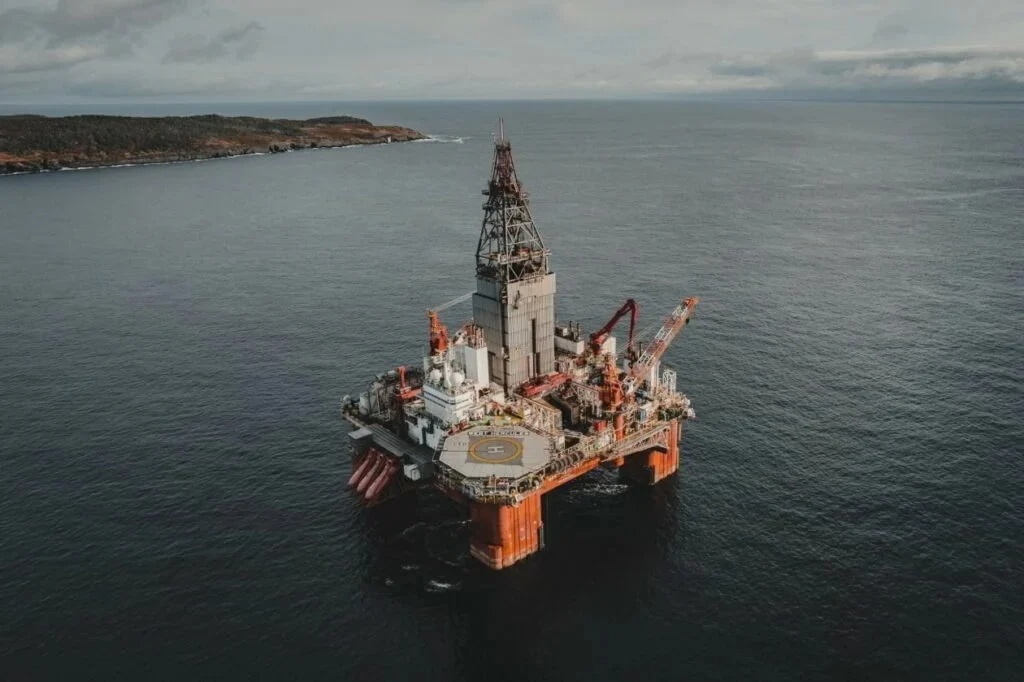 SFL Corporation reported on Monday, 14 August 2023, that it had signed a drilling contract in Canada with a subsidiary of Equinor for the Hercules harsh environment semi-submersible rig, with an estimated contract value is approximately $100 million.
According to the rig owner, the contract is for one well plus one optional well, and is expected to start in the second quarter of 2024. The duration of the firm contract period is around 200 days, including transit to and from Canada. Thanks to a deal inked with Odfjell Drilling in May 2022, the Norwegian drilling contractor replaced Seadrill as the manager of the rig.
Ole B. Hjertaker, CEO of SFL Management, commented: "We are pleased to sign the third contract for the Hercules since we took redelivery of the rig at the end of 2022 with yet another blue-chip operator. With this contract, SFL has now approximately $200 million of revenue backlog on Hercules and secured
undisrupted employment for the rig until the fourth quarter of 2024.
"This contract together with other recent contract rewards in the industry illustrates that the market for advanced harsh environment semi-submersibles is firming and expected to remain strong for a prolonged period."
In a separate statement, Odfjell Drilling confirmed the drilling contract for the Hercules rig, which is currently drilling for ExxonMobil in Canada before it moves to Namibia for a contract with Galp Energia, expected to begin in the fourth quarter of 2023. The rig's contract will Equinor will begin following the completion of work with Galp Energia.
The 2008-built Hercules sixth-generation deepwater and harsh environment semi-submersible rig is of GVA 7500 design. It was constructed by DSME in South Korea and can accommodate 180 people. It can operate in water depths of 10,000 ft and its maximum drilling depth is 35,000 ft.