Shelf Drilling secures more work for jack-up rig off Egypt
UAE-headquartered offshore drilling contractor Shelf Drilling has won a contract extension for one of its jack-up rigs for operations offshore Egypt.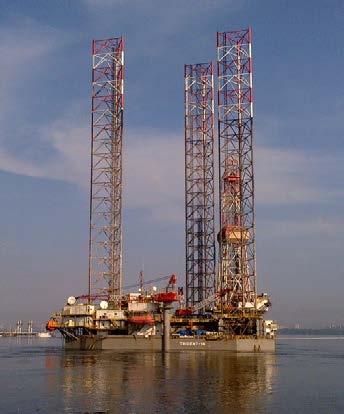 Shelf Drilling revealed on Tuesday that it had received a one-year contract extension for the Trident 16 jack-up rig from Belayim Petroleum Company (Petrobel) for operations in the Gulf of Suez, offshore Egypt. The previous extension for this rig was exercised in 2021.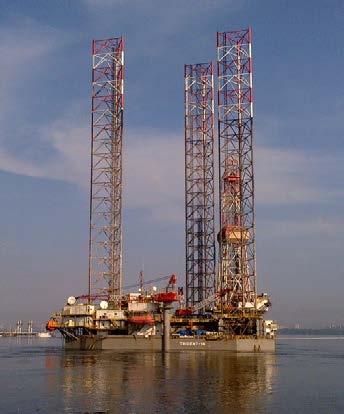 While no financial details were disclosed at this point, the UAE-based player did explain that the rig will continue operations in direct continuation of its current contract, which includes a further one-year option period. This rig has been working with Petrobel in Belayim fields since 2015, and following this extension, the expected availability of the rig is February 2024.
The Trident 16 is a 300-foot jack-up drilling rig of Modec 300 C-38 design. It was built in 1982 and upgraded in 2012. The rig can accommodate up to 140 people.
The latest contract extension comes a day after the UAE-based company won a three-year deal with ONGC off India and a few days after the firm secured a contract extension with Chevron's subsidiary in Angola.