Shell hires Naga 7 jack-up for Malaysia drilling
Malaysia's Velesto Drilling has scored a drilling contract with Shell for one of its jack-up drilling rigs.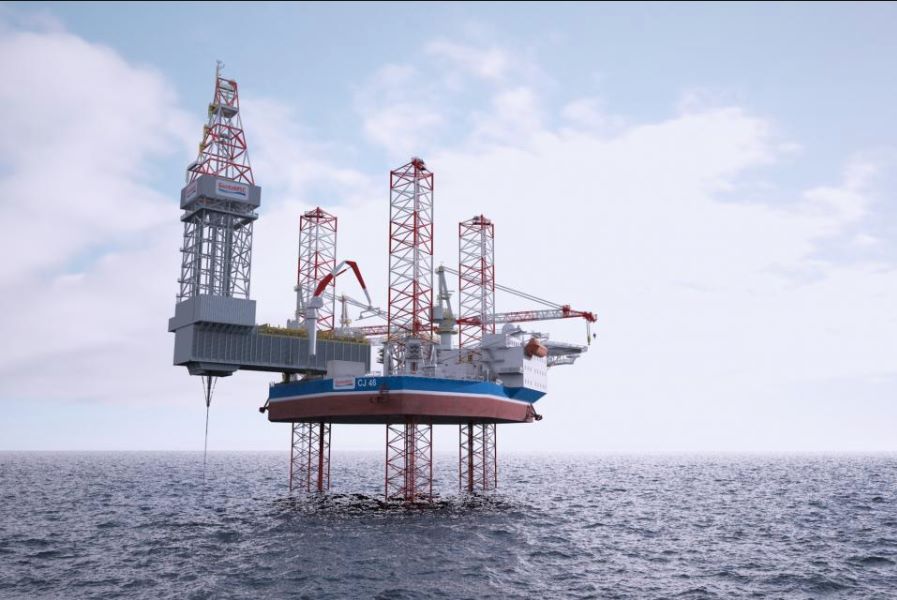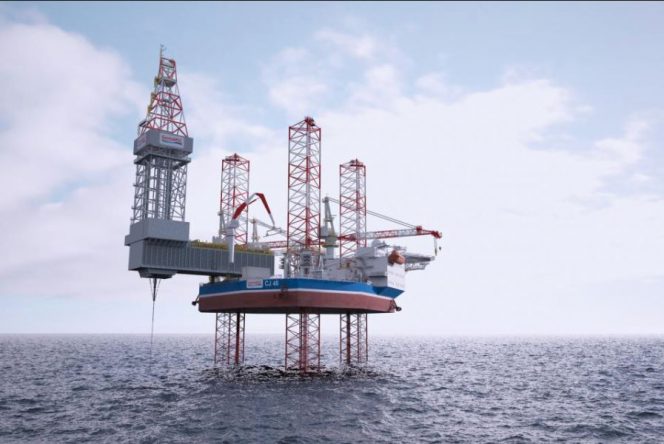 The company, formerly known as UMW Drilling, said on Friday it would deploy the Naga 7 jack-up rig for the contract.
According to Velesto, the estimated contract value is around $25 million, with the start date to be between August 1, 2018, and  September 30, 2018.
The Naga 7, designed by Gusto MSC, was built in China in 2015. It's a three-legged jack-up capable of operating at water depths of up to 375 feet.
This is the second rig deal announced by Velesto in July 2018. Earlier this month, Velesto said it had received a Letter of Award from Roc Oil for a contract on the provision of a jack-up drilling rig for its D35 Phase 2 Infill Drilling Program.
Velesto will assign its NAGA 4 jack-up unit for this contract. NAGA 4 is a jack-up drilling rig that has a drilling depth capability of 30,000 feet and has a rated operating water depth of 400 feet.
The estimated value of the contract is $31 million. The contract, for eleven wells, is expected to start in August 2018.
Offshore Energy Today Staff