Shell picks Wood for Malampaya services (The Philippines)
Oil and gas engineering specialist wood has secured a new six-year contract with Shell to provide asset management services to the Malampaya deepwater gas-to-power project in the Philippines.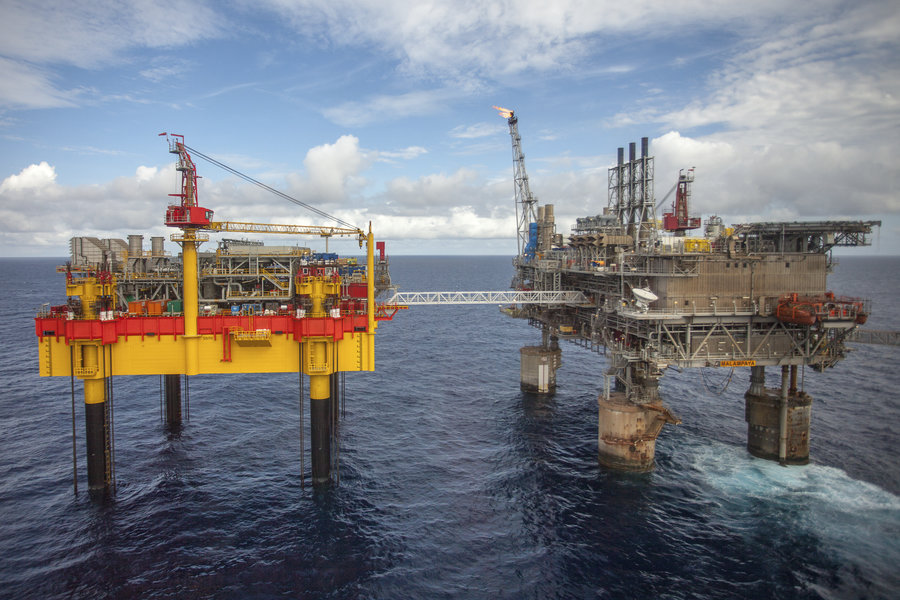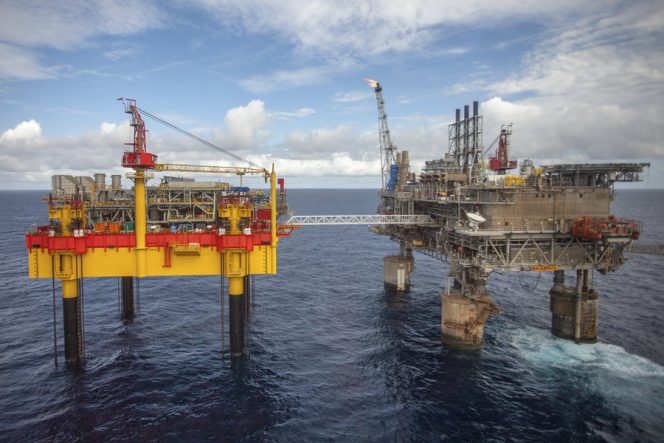 Wood will provide maintenance services, modifications, and shutdown support as part of the contract which covers Shell's onshore facilities in Batangas and offshore assets in the Malampaya field, near Palawan Island. The company did not provide financial details.
The contract will be supported by Wood's established local presence in Manila and regional upstream hub in Kuala Lumpur, creating 60 new positions.
Wood has supported the Malampaya project through the provision of integrity management of subsea pipelines since 2001.
The company previously completed the front-end engineering design, and engineering, procurement and construction of the onshore gas plant in the late 1990s and early 2000s, providing further asset support to the gas-to-power facility under a long-term agreement.
The Malampaya deepwater gas-to-power project represents one of the largest investments in the history of the Philippines. It was the start of the country's natural gas industry supplying natural gas to provide 3,200 megawatts of power to meet about 30-50% of the country's power generation requirements.