SHI scores $1.5 bln LNG carriers order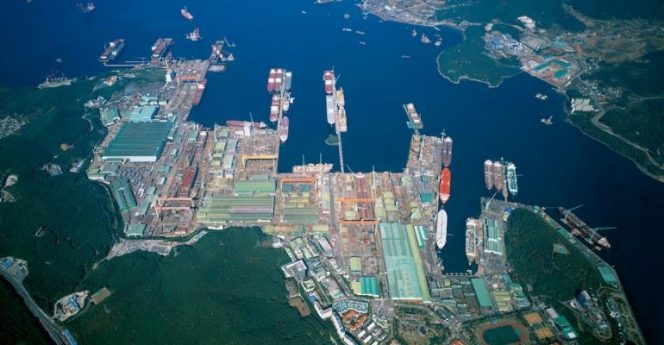 ---
South Korean shipbuilding giant Samsung Heavy Industries has secured an order for liquefied natural gas carriers worth a total of $1.5 billion.
According to a company's filing to the stock exchange, the contract has been signed with a European shipowner.
While no further contract details have been released due to the confidentiality agreement signed with the buyer, the company said the delivery is expected by September 30, 2022.
However, the vessels could be heading for Novatek's second Arctic LNG project, BusinessKorea reports, citing industry sources.
SHI further noted that so far this year it has reached 90 percent of its annual target with the latest contract. The order has pushed the company's annual total to $6.9 billion. The company has received orders for a total of 37 vessels, 13 of which are liquefied natural gas carriers.