Shipping Majors Sign Up for CargoSmart-Led Data Exchange Platform
Major maritime industry players have joined management software solutions provider CargoSmart in establishing the Global Shipping Business Network (GSBN), a new data-sharing entity aimed at supporting the industry's digitalization drive.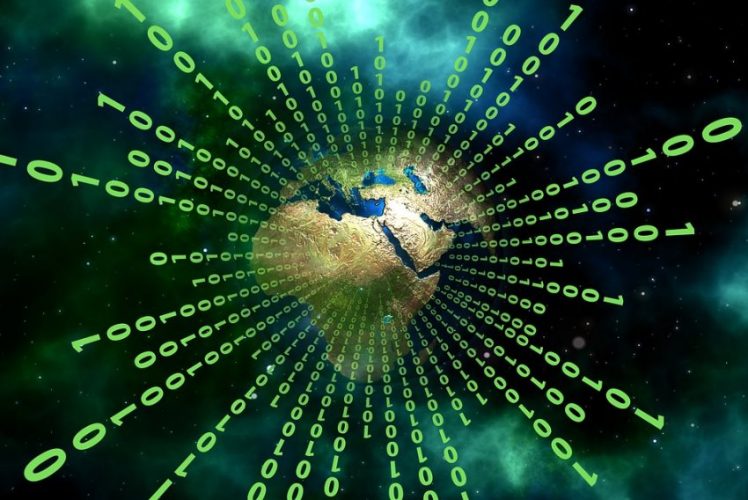 Companies and ports that have signed service agreements with Hong Kong-based CargoSmart include CMA CGM, COSCO SHIPPING LINES, COSCO SHIPPING Ports, Hapag-Lloyd, Hutchison Ports, OOCL, Port of Qingdao, PSA International and Shanghai International Port Group.
Under the contracts, each party has committed to provide resources to support preparatory work with the aim of establishing the GSBN not-for-profit joint venture. CargoSmart will provide software solutions and services to the GSBN once it is formed.
Upon its establishment, the JV would offer a platform for all shipping supply chain participants to collaborate on accelerating technology innovation and developing solutions through trusted and secure data exchange platforms.
While the current signatories are shipping lines and terminal operators, it is envisaged that other participants in the shipping industry may join the GSBN or otherwise benefit from the solutions it develops, CargoSmart explained.
As part of the preparatory work required to set up the GSBN, the signatories plan to establish data management and governance frameworks, including the principle that participants should retain control over their data being shared through the GSBN.
In addition, the JV will also consider and lead the development of a roadmap of use cases, data access APIs and applications.
The signatories of the GSBN services agreements plan to complete the establishment of the GSBN in early 2020, subject to obtaining all anti-trust, competition and regulatory approvals.
In the interim, as part of the process of preparing for the formation of the GSBN, CargoSmart said it would run pilot applications that test the viability of the GSBN and the potential for the JV to offer value to all supply chain participants.