Short Sea, US Lines Drive CMA CGM's Volumes Up
French shipping major CMA CGM has reported a strong growth in its volumes in the second quarter of 2019, despite an uncertain worldwide geopolitical environment.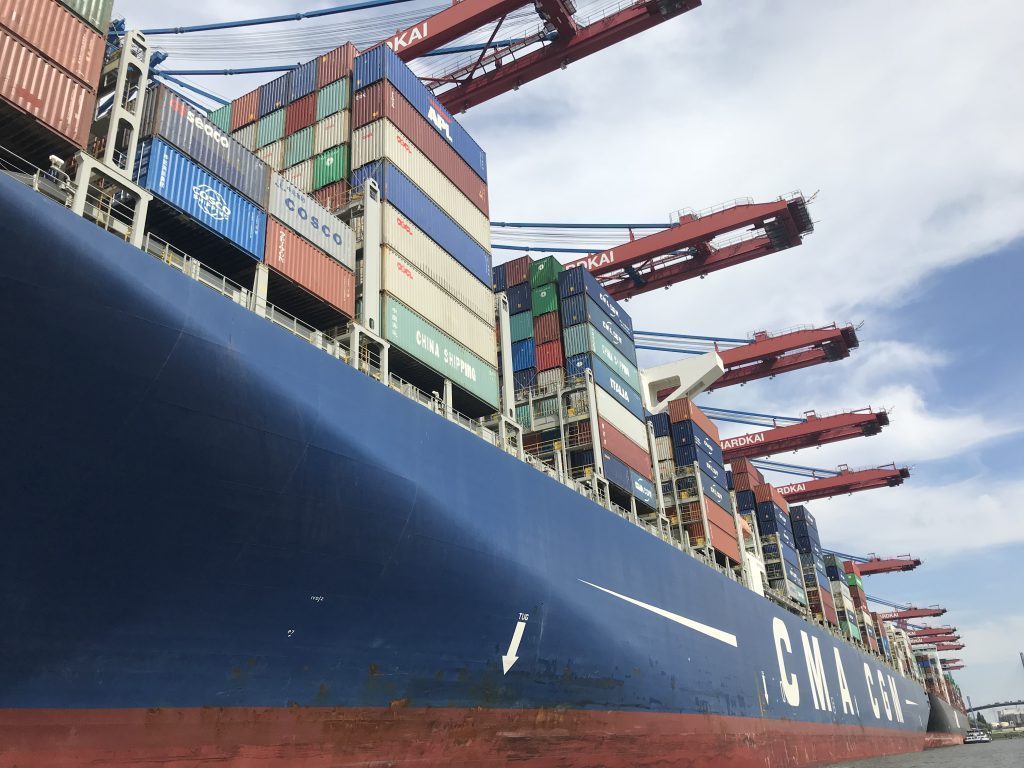 The company said that its shipping business remained strong in the second quarter, with significant improvement in volumes carried and in profitability, enabling the shipping activity to post a positive net result.
In the second quarter, volumes transported by CMA CGM increased by 6.3% compared to the second quarter of 2018 and by 6.8% compared to the first quarter of 2019. This positive trend, which is above market, is driven by the strong growth of intra-regional lines (short sea) and the United States lines, which remain particularly dynamic, the company said.
Second-quarter revenue stood at USD 7.7 billion, a year-on-year increase of 35%. The activity of the group's maritime division has particularly benefited from the dynamisms of its intraregional lines and has posted a growth in volumes above global market growth.
Adjusted EBITDA came to USD 954 million for the period, of which USD 464 million from the impact of applying IFRS 16 and USD 147 million from the consolidation of CEVA Logistics. Excluding these two factors, adjusted EBITDA was up by a strong 60.1% year-on-year, at USD 343.6 million versus USD 214.6 million in second quarter 2018. This performance reflected both the sustained growth in revenue and the impact of the performance improvement and cost control plan under way since the beginning of the year.
"In a context of geopolitical uncertainty, the CMA CGM Group continues to focus its efforts on operational efficiency, cost control and the rationalization of its industrial activities and brands. In addition, the positive momentum generated by the acquisition of CEVA Logistics will gradually enable the group to benefit from a less volatile and more diversified environment than the maritime sector," according to the company.
CMA CGM expressed confidence in the second half of 2019, "which should be better than the first one."