Siem vessel set for work in Brazil
Siem Offshore's research vessel for subsea use Siem Dorado is preparing to carry out a term campaign for marine geophysical service provider PXGEO in Brazil.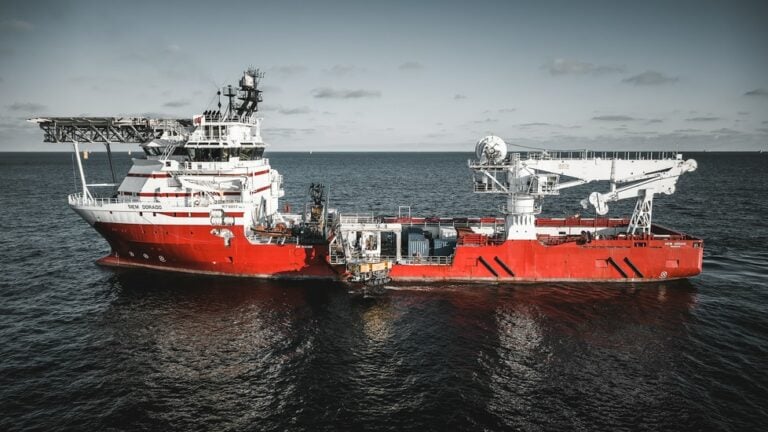 The vessel arrived in Brazil in January.
The 2009-built Siem Dorado is of a MT 6017 MK II design and can accommodate 68 people.
The 93.6-meter long diesel electric-powered vessel features a helideck and AHC 100 tons subsea crane.
It is worth noting that, in November 2022, Siem Offshore secured a deal for its Siem Dorado with an undisclosed client.
Siem Offshore explained that the deal would start in direct continuation with the then-current contract and that most of the work would take place outside the North Sea.