SIMEC Atlantis Energy enters business scene
The reverse takeover acquisition between SIMEC – a GFG Alliance company – and Atlantis Resources has been completed, resulting in the re-admittance of the company with the new name on the AIM.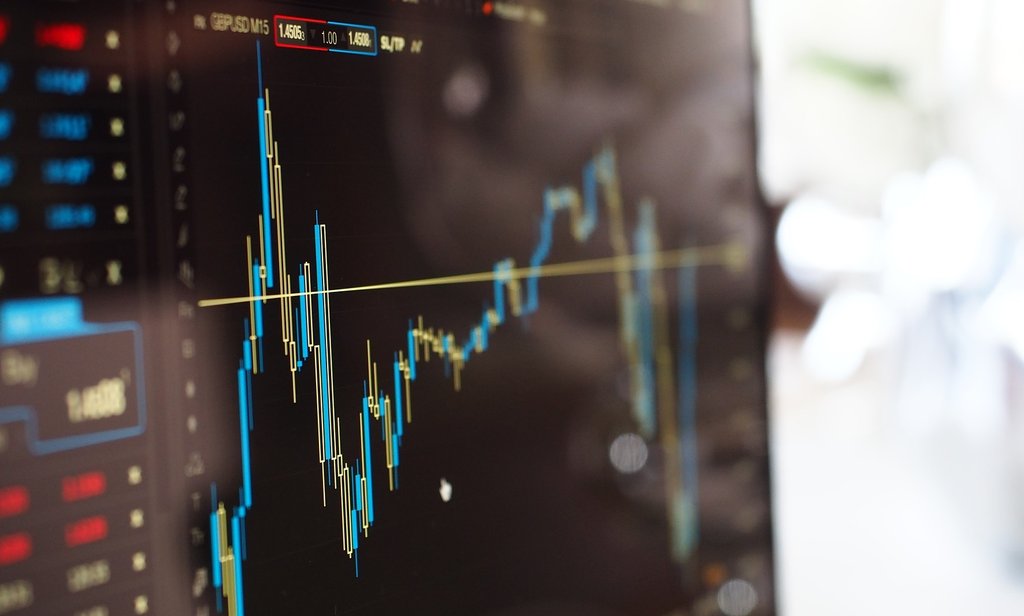 The acquisition was completed on June 15, 2018, with all of the company's existing shares re-dmitted to trading on AIM under a new company name of SIMEC Atlantis Resources.
In December 2017, the international energy, infrastructure and natural resources group SIMEC signed a conditional agreement with Atlantis to acquire 49.9% of tidal energy developer's share capital.
In turn, Atlantis agreed to acquire the entire issued share capital of SIMEC Uskmouth Power Limited, the owner of a power plant in South Wales.
The 336MW plant, to be converted to use an end-of-waste energy pellet as fuel, is expected to provide long-term contracted cash flows for Atlantis shareholders, the company said earlier.
The introduction of SIMEC Atlantis Energy as a diversified sustainable power generation asset owner which – according to the company's mission statement – seeks to become one of the largest independent renewable power generation companies in the UK via development, conversion and acquisition, was deemed as 'the start of a new era' by Tim Cornelius – who kept his CEO role and remained in charge of the new enterprise.
The acquisition is intended to be the first of a number of acquisitions from the GFG Alliance. Atlantis is, through a relationship agreement, being provided with investment rights by way of a right of first offer to a pipeline of renewable power assets owned or subsequently acquired by the GFG Alliance, according to the companies.
These currently comprise a number of operating and development assets in the UK and Australia with a total gross capacity of 680MW.