Simec Atlantis' main shareholder under administration threat
UK-based tidal energy developer Simec Atlantis Energy has warned of an alleged appointment of administrators to its major shareholder which owns 43% stake in the company.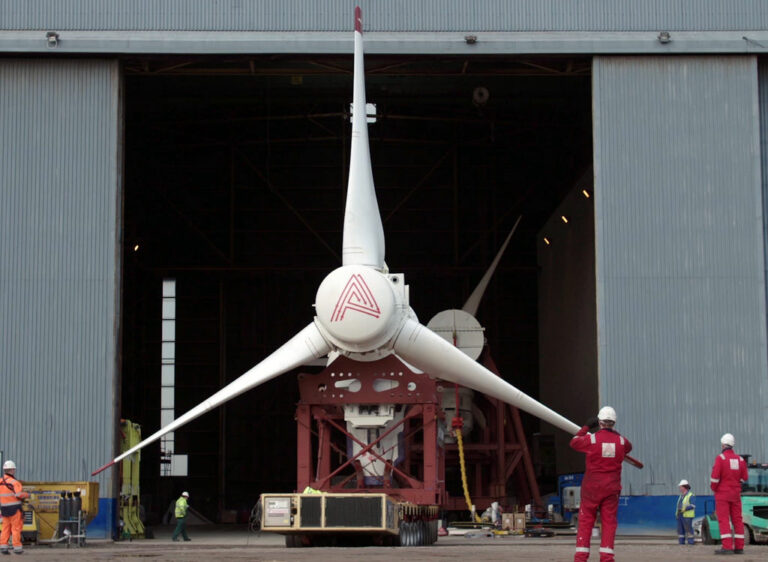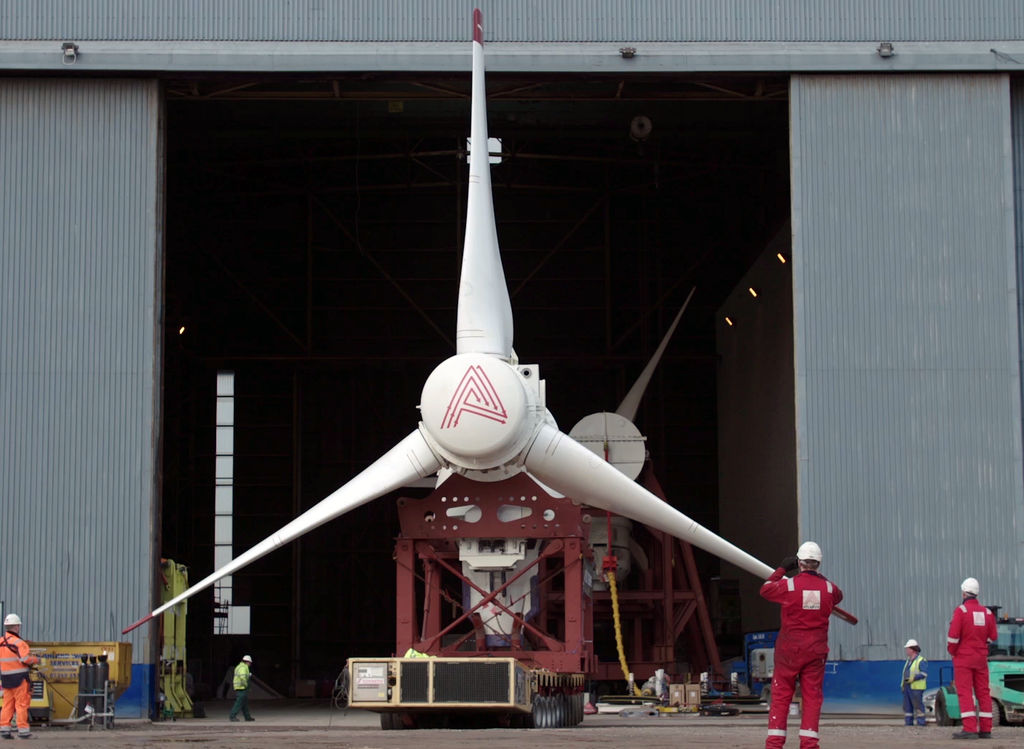 Simec Atlantis said it received 'correspondence in relation to the purported appointment of receivers over all of the shares of its major shareholder, Simec UK Energy Holdings Limited (SUEH), a GFG Alliance member'.
However, the GFG Alliance said it intends to challenge the validity of the appointment of administrators and is seeking appropriate advice, according to Simec Atlantis.
The group has also noted that SUEH has only been established as a holding company for the investment in Simec Atlantis, and that the appointment of the receivers does not extend to the rest of the Simec Group or other members of the GFG Alliance.
To remind, SIMEC acquired a 49.9% share capital of what was then Atlantis Resources back in 2018, securing a material stake in Atlantis's portfolio of tidal stream and barrage projects, including its flagship MeyGen project in northern Scotland.
In turn, Atlantis agreed to acquire the entire issued share capital of SIMEC Uskmouth Power Limited, the owner of a power plant in South Wales.
As a separate matter, Simec Atlantis also noted that 'it will need to be determined from the receivers whether, assuming a valid appointment and enforcement of security pursuant to which that appointment is purported to have been exercised, a waiver from the Singapore Securities Industry Council to make a mandatory general offer for Simec Atlantis arising from any such enforcement is required and, where required, has been obtained by the receivers'.
Simec Atlantis said it will make further announcements as more information becomes available.