SIMEC Atlantis to acquire hydro cash cow
SIMEC Atlantis Energy has conditionally agreed to acquire SIMEC Green Highland Renewables (SIMEC GHR) at an agreed enterprise value of £124.7 million in a related party transaction from the SIMEC group, part of GFG Alliance companies.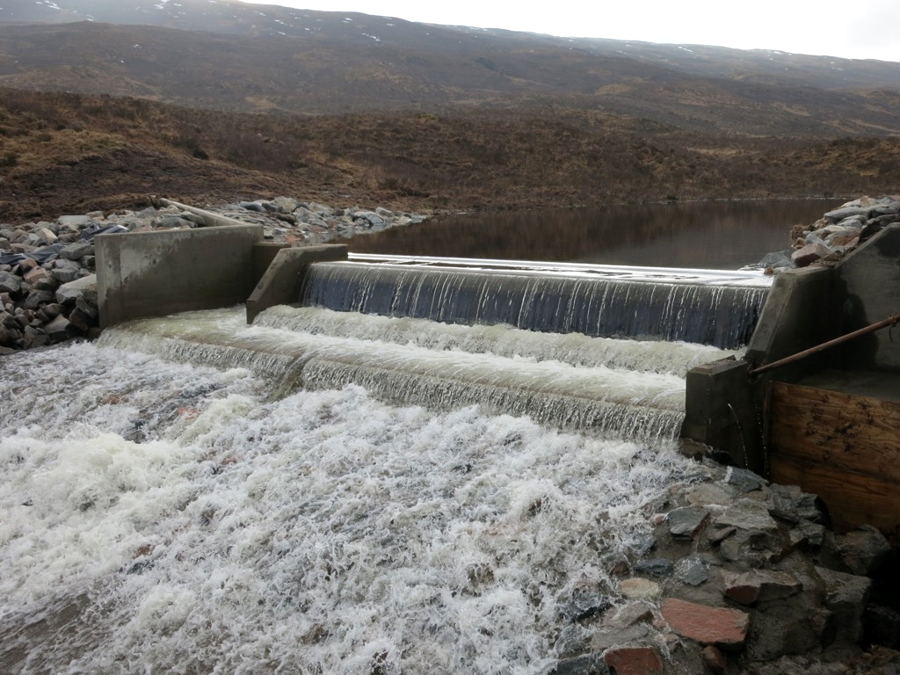 SIMEC GHR has developed a portfolio of operational, cash generating, hydro-electric assets benefitting from long-term renewable energy support, according to SIMEC Atlantis.
The company's portfolio consists of 11 operational projects encompassing 15 schemes with a combined capacity of around 20MW, one project under construction of 2MW, and one project at the development stage comprising three schemes of 5.9MW.
Of the total capacity, including the assets under construction and development, SIMEC GHR has an interest in approximately 24.9MW of capacity, with the balance being attributable to third party interests under joint ventures in relation to three projects.
Aside from marking a step forward for SIMEC Atlantis to its transformation into a diversified energy company of scale owning a broad spectrum of sustainable energy assets, the acquisition is also expected to bring immediate operating earnings and cash flow to the company, according to SIMEC Atlantis.
Tim Cornelius, CEO of SIMEC Atlantis Energy, said: "The management team at SIMEC GHR are world renowned for their mini-hydro development, construction, operations and maintenance capabilities. They have built a unique portfolio of operating assets in the UK that cannot be replicated due to recent changes in legislation.
"Not only will this acquisition have a positive cash flow positive impact on our group in the first year and deliver generation diversification, it validates the Atlantis relationship with our strategic shareholder, SIMEC, and it gives us access to one of the most accomplished and respected hydro development teams in the UK.
"Our combined goal is to now support the SIMEC GHR management to continue to replicate this success in other jurisdictions worldwide where we believe we can deliver superior risk-adjusted returns for our shareholders."
Stephen Hutt, Managing Director of SIMEC GHR, added: "The team at Atlantis has a long history of working on greenfield development projects in Scotland and we look forward to exploiting the many synergies that exist between our development and O&M teams and the wider Atlantis portfolio of projects."
The sale and purchase agreement is conditional upon the fulfillment of a number of conditions, including the completion of its due diligence by SIMEC Atlantis.
SIMEC Atlantis is the global developer, owner and operator of sustainable energy projects with a diverse portfolio of more than 1,000MW in various stages of development. This includes a 77% stake in the world's largest tidal stream power project, MeyGen, and the conversion of the 220MW Uskmouth Power Station.
In 2017 Atlantis entered into a strategic partnership with SIMEC, a member of the GFG Alliance, to convert the Uskmouth Power Station to use an end-of-waste energy pellet as fuel. The plant is expected to enter commercial operations in 2020 and will sell its power to GFG Alliance companies under two 20-year power purchase agreements.