Singapore's Competition Authority Concerned over Proposed DSME, HHI Merger
The creation of the shipbuilding super-power through the proposed merger of South Korean shipbuilding giants Daewoo Shipbuilding & Marine Engineering (DSME) and Korea Shipbuilding & Offshore Engineering Co. (KSOE), a shipbuilding and R&D spinoff of Hyundai Heavy Industries Group, has hit a regulatory snag.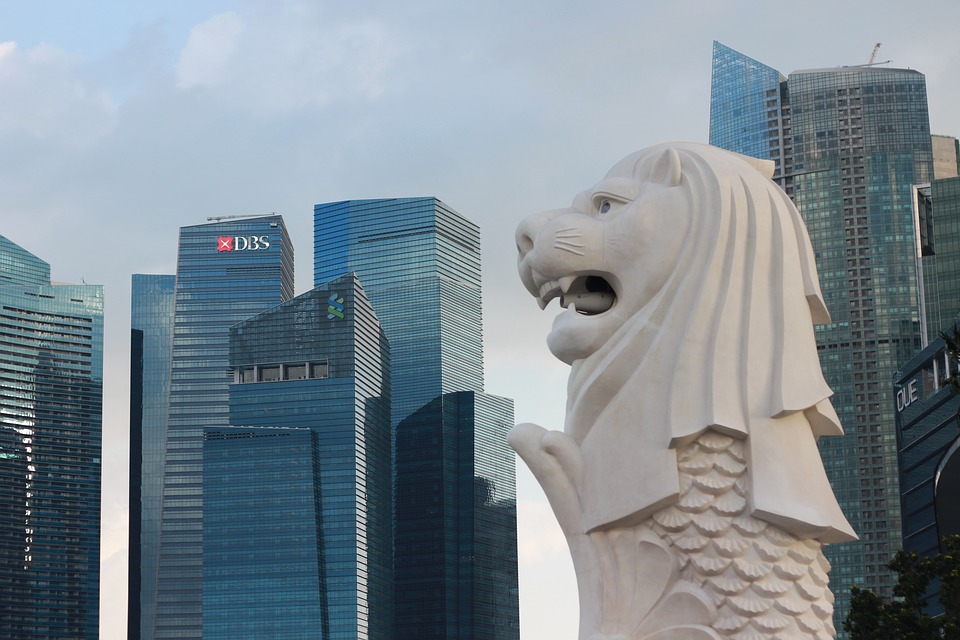 On Friday, November 29, the Competition and Consumer Commission of Singapore raised concerns that the potential tie-up of the two shipyards is likely to remove competition between suppliers of LNG carriers and possibly large containerships and large oil tankers to the detriment of customers in Singapore.
As disclosed by the commission, fears have also been raised by third parties about the ability of other shipyards to compete with the merged entity.
"There are also concerns that the barriers to entry and expansion, particularly in relation to more sophisticated vessels such as LNG carriers, may be high," CCCS said citing third party feedback.
To that end, the commission said the two shipyards are welcome to offer commitments to address the raised concerns as the regulatory body readies for the Phase 2 of the merger review.
The second stage of the merger review entails a more detailed and extensive examination of the merger situation, where the commission will require access to more detailed information regarding the merger parties and the markets in question.
The review is expected to complete within 120 business days.
The decision is being announced on the back of a similar process being launched in Europe. Namely, the European Commission is expected to scrutinize the merger proposal and announce its decision in mid-December 2019.
The deal has already secured a green light in late October from Kazakhstan, while decisions from regulators in South Korea, China, Japan are yet to be announced.