SK selects KBR as technical advisor for hydrogen project
South Korea's SK E&S, part of SK Group, awarded a technical advisory solutions contract for its hydrogen development project in South Korea to US engineering company KBR.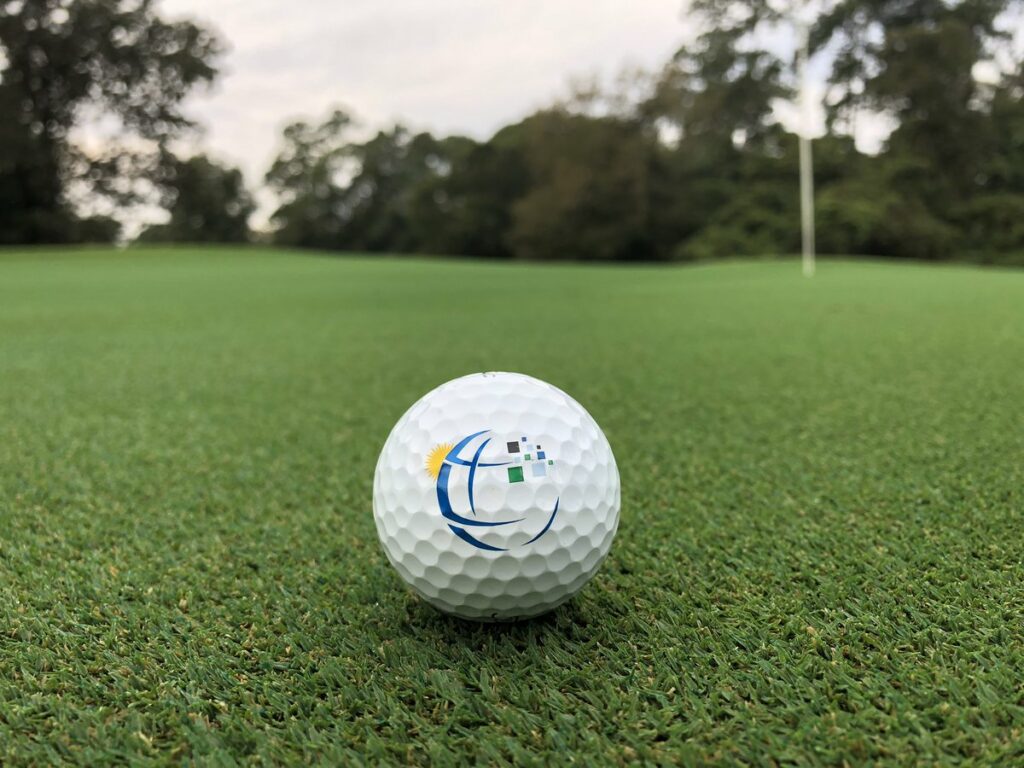 KBR will provide technical solutions to support SK's plan to build a 30,000 metric-ton-per-annum liquefied hydrogen facility and supply liquefied hydrogen to various metropolitan areas in South Korea. KBR will be reviewing key licensor technologies in the initial phase of the project.
The company has already licensed over 260 syngas projects involving hydrogen production.
This contract follows SK Group's plans made last year to invest in assets that will provide hydrogen as a next-generation eco-friendly energy source.
Jay Ibrahim, KBR president, technology solutions, said: "This contract award aligns with KBR's strategic decision to provide differentiated and sustainable solutions to our customers. As a premier provider of technologies, value added design and project integration capability, KBR will leverage its hydrogen and cryogenic domain expertise to support SK in this critical phase of the project".
KBR has been actively involved in the hydrogen value chain as a technology provider, advisor and provider of differentiated project delivery solutions. It offers proprietary sustainable technologies and professional services to clients to support decarbonization.