SmartBay seeks MRE sector input for new marine data toolbox
SmartBay Ireland is collaborating on the RESOURCECODE project with an international consortium of businesses and Marine Renewable Energy (MRE) test sites.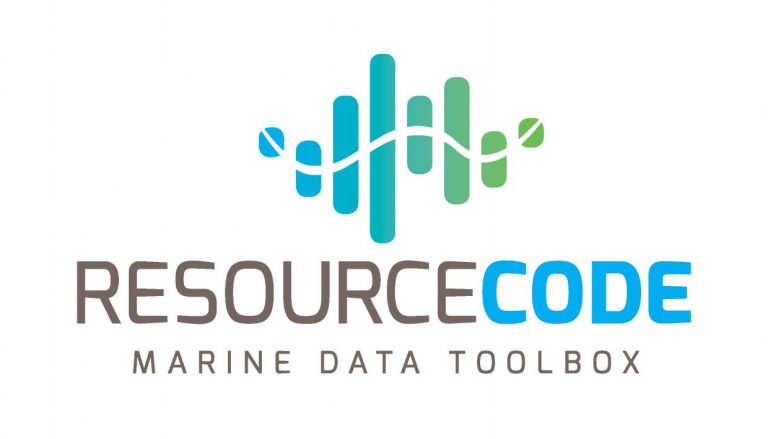 The project is led by the European Marine Energy Centre and aims to create an integrated marine data toolbox that will enable developers of ocean energy devices and arrays, and their suppliers, to make optimised technical and commercial decisions.
RESOURCECODE will drive forward the development and validation of cutting-edge resource modelling techniques using partner data from the laboratory, existing models, satellites and the extensive MetOcean datasets held by the test sites.
Central to this will be the development and expansion of the flagship HOMERE MetOcean database to cover the waters of France, Ireland and the United Kingdom.
This will provide high-resolution, validated, transparent and reliable wave and current resource data to the industry.
The RESOURCECODE database is being developed by Ifremer using the WWIII model and validated against in-situ data within the framework of the RESOURCECODE project.
To allow it to identify potential users, "must-have" benefits and "usability" preferences for the marine data toolbox, SmartBay has created a market research questionnaire.
SmartBay is seeking inputs from MRE developers, the R&D community, supply chain organisations, investors and public sector decision-makers via the online form.
The questionnaire will close on 4th June 2020.
"Input from the developers of MRE technologies is essential for the development of this state-of-the-art Marine Data Toolbox which will optimise the trial and validation of devices in real-sea conditions at European Marine and Renewable Energy Test Sites" John Breslin, General Manager SmartBay Ireland
This collaborative project has received support under the framework of the OCEANERA-NET COFUND project, with funding provided by national/ regional sources and co-funding by the European Union´s Horizon 2020 research and innovation programme.