SMD Delivers New Cable Burial Tractor to Boskalis
Soil Machine Dynamics (SMD) has delivered a 2400hp Cable Burial Tractor (CBT2400) to Boskalis.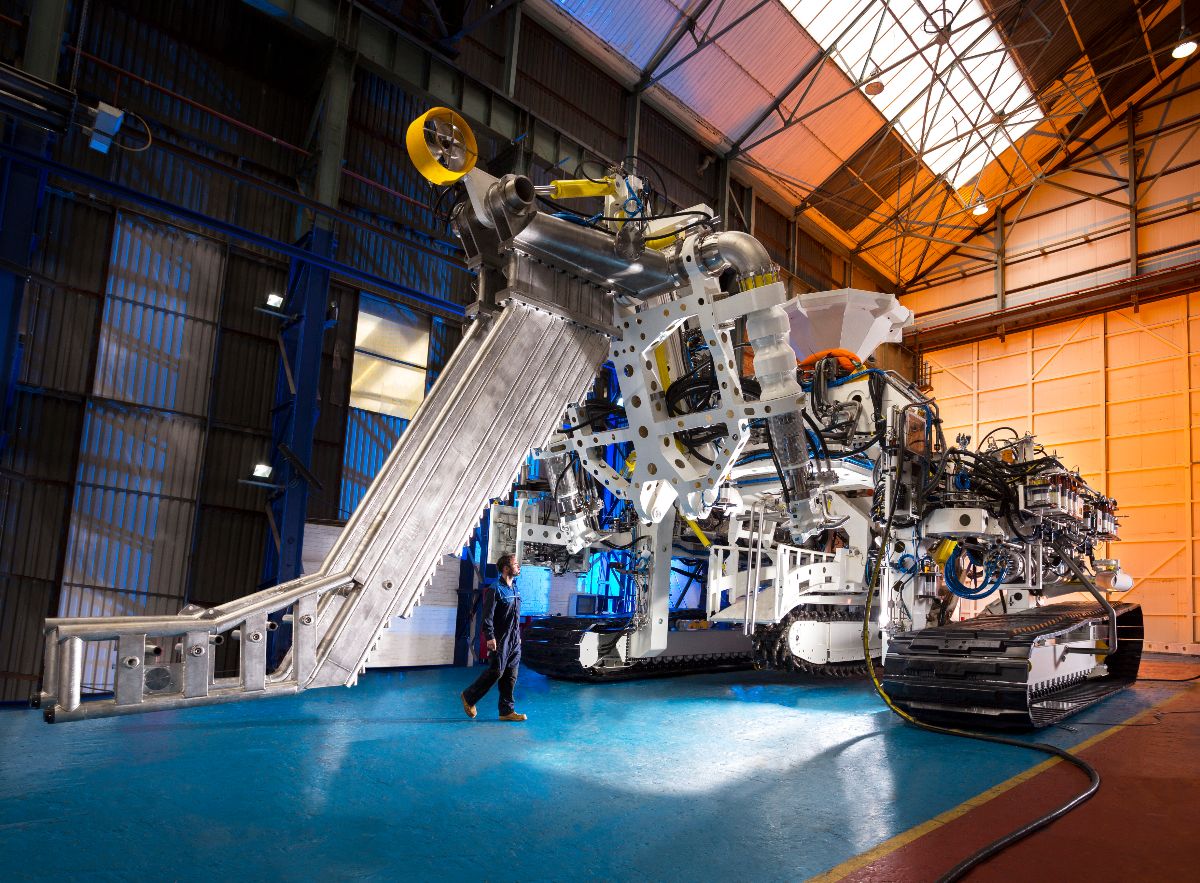 The CBT2400 and associated deck equipment were mobilized directly onto Boskalis' specialist cable lay vessel, the Ndeavor from the Swan Hunter quayside access point adjacent to SMD's production facility.
The tractor will be operated by Boskalis and specialist trenching contractor, Canyon Offshore.
The CBT2400 is the latest addition to SMD's existing burial tractor range and is an evolution of the CBT2100 which was last delivered in 2011.
The tractor provides a remote-control platform with a range of trenching tools for different ground strengths.
Paul Davison, managing director of SMD's Equipment Business said, "Boskalis are one of the most experienced marine service providers' in the offshore wind industry and we are delighted that they have chosen our equipment to strengthen their trenching capability.
"The project is a great example of how we pride ourselves on working in partnership with our customers; the unique combination of tools has been a collaborative effort between SMD's design experts and the combined operational expertise of Boskalis and Canyon Offshore. This effort and commitment to technology and innovation is the reason we continue to be the world leader in delivering subsea trenching equipment."
SMD Services conducted specialized training for Boskalis and Canyon Offshore's personnel to ensure that they are equipped with the necessary knowledge and skills to operate the new tractor.